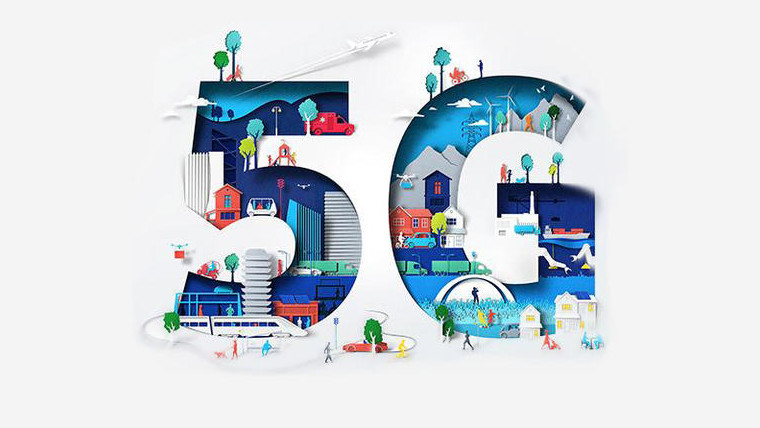 The analyst firm Gartner is predicting that global smartphone sales will total 1.5 billion units in 2021, up 11.4% year-over-year. One of the main drivers of the growth in sales is 5G, it's expected that 5G smartphone sales will total 539 million (35% of total sales) this year.
With the pandemic hitting at people's finances in 2020 and people holding off on a phone upgrade until 5G devices were available, 2020 saw a 10.5% decline in smartphone sales. The analyst said that the Mature Asia Pacific, Western Europe, and Latin America markets will see the strongest growth in 2021.
Commenting on the findings, senior research director Anshul Gupta said:
"In 2020, consumers reduced spending on smartphones but availability of new products, will see users drive significant uptick in demand in 2021. The combination of delayed smartphone replacements and the availability of lower end 5G smartphones are poised to increase smartphone sales in 2021."
An interesting market for 5G handsets is China, it's expected that 59.5% of all smartphones in the country will be equipped with 5G by the end of 2021 due to the increasing number of affordable devices with this connectivity option.
In 2019, worldwide, there were 16.7 million 5G sales, in 2020 this rose to 213.3 million and as mentioned earlier, the figure is expected to hit 539 million this year.