Microsoft officially started rolling out the Windows 10 April 2018 Update a few days ago after it was delayed by a blocking bug earlier. The update packs a number of new functionalities and improvements, along with a list of deprecated features as well.
While the update process has gone smoothly for most, it appears that there is at least one major post-update bug affecting numerous users.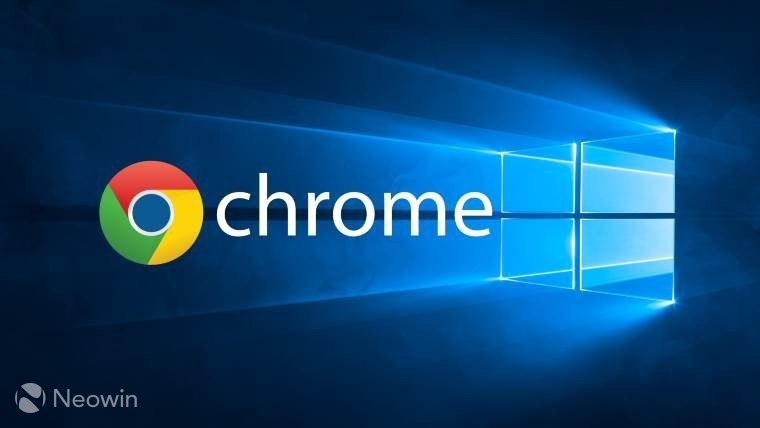 I upgraded to the Windows 10 April 2018 Update yesterday on my Eve V. The process was smooth but a couple of hours after installing the feature update, Google Chrome completely froze on my machine. The laptop wouldn't respond to any keystrokes, and while the mouse cursor moved, the software didn't respond to any clicks. The ctrl+alt+del method which is usually a savior in times like these didn't work either.
After a few minutes of messing around with different keys, I closed the lid of my V and then reopened it after a couple of seconds, after which Windows 10 started chugging along as if nothing had happened. At the time, I dismissed the issue, believing it to be a graphics driver issue with the relatively new Eve V. However, I have now used the April 2018 Update for nearly 24 hours and the same problem has presented itself no less than five times.
For a machine - which was working perfectly prior to the update - with a Core i7 CPU, 16GB of RAM, and a 512GB SSD, I naturally resorted to Reddit and Microsoft forum threads to see if others were experiencing the issue.
It appears that several users on Reddit (spotted by Softpedia) with machines sporting varying configurations are experiencing the problem as well, and the only fix to it is the one I found too; that is, putting the laptop to sleep using the power button or closing the lid.
Since various people are experiencing the problem under different circumstances, it is currently unclear what the root cause of the issue is or the number of people that it's affecting, but we have reached out to Microsoft for clarification on the matter.