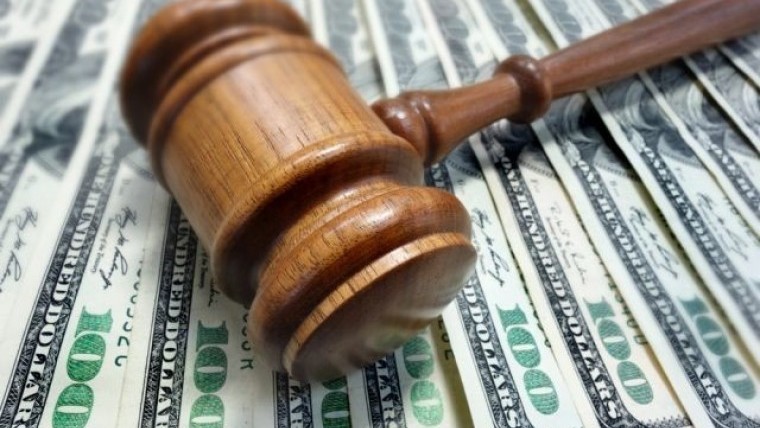 Google is getting sued by a bunch of states in the US for "deceiving and manipulating customers" so that it can get access to their location data. Attorney General Karl A. Racine, along with three other attorneys general, added that Google also makes it nearly impossible for users to stop their location from being tracked. The other attorneys plan to file lawsuits in their own state courts in a bipartisan manner.
According to the Office of the Attorney General (OAG), Google has been systematically deceiving consumers about how their locations are tracked and used. The company has also misled customers to believe that they can control what information Google collects about them, as opposed to the reality. The OAG claims that there is effectively no way consumers can prevent Google from collecting, storing, and profiting from their location data.
Attorney General Karl A. Racine said:
"Google falsely led consumers to believe that changing their account and device settings would allow customers to protect their privacy and control what personal data the company could access.

The truth is that contrary to Google's representations it continues to systematically surveil customers and profit from customer data. Google's bold misrepresentations are a clear violation of consumers' privacy. I'm proud to lead this bipartisan group of attorneys general that will hold Google accountable for its deception.

Through this lawsuit, we will hold Google accountable, and in the process, educate consumers on how their personal data—particularly sensitive data about their physical location—is collected, stored, and monetized. This result of our collective action is that consumers, not Google, will determine how their data is or is not used."
A lot of Google products rely on data taken from users to function the way they do. For instance, Google Maps relies on users to show how much traffic is there on a street. Google's other products like Search, Gmail, and YouTube are highly driven by data and the company analyses them to build detailed user profiles to eventually sell highly targeted ads.
With this lawsuit, the OAG is seeking an injunction to stop Google from committing such "deceptive and unlawful practices."