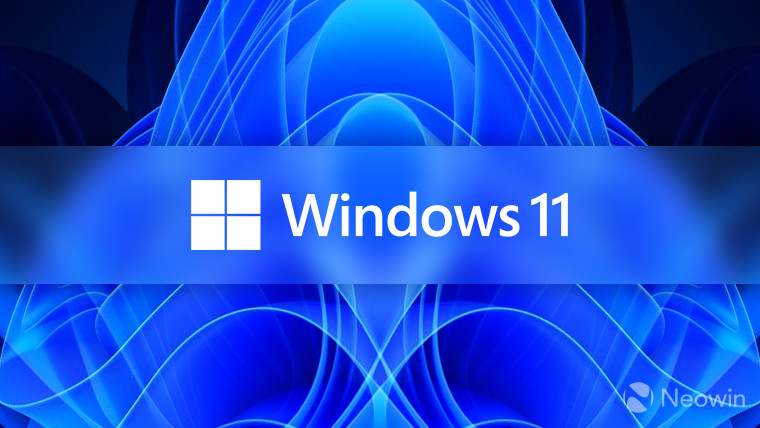 Back when Microsoft officially revealed Windows 11 to the world, the company also announced that the next-gen OS will be moving to an annual update cadence cycle. Hence the next feature update release will be called Windows 11 version 22H2.
Windows 11 22H2 is apparently internally called Nickel and it looks like its Insider testing is on the verge of completion according to leaked scripts that seem to reveal some of these details. Below is a screenshot of the relevant portion highlighted:
The highlighted portion reveals two deadlines, the first one being for "feature" completion scheduled on February 4, 2022, and the second one being for "config" completion, scheduled on March 4, 2022, which is on the same date but just a month later.
This means Microsoft could be wrapping things up for Windows 11 22H2 Insider testing by March or soon after and moving on to the release of the next feature update revision for 23H2. Windows 11 23H2 is purportedly known as Copper similar to how 22H2 is called Nickel. However, searching for "cu_release" - as Cu is the symbol for copper - did not reveal anything in the leaked file.
Source and image: Azure website via Deskmodder, @techosarusrex (Twitter)