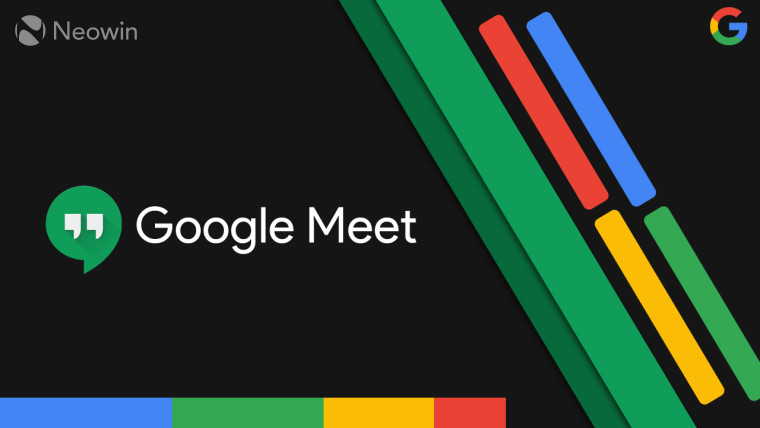 Google announced today that Meet will be available on Chromecast and Chromecast-enabled devices over the next few days. The latest update allows you to cast Meet calls to Chromecast-supported TVs.
Meet's expansion to Chromecast is meant to provide a way for users to connect with family and colleagues as the coronavirus pandemic has forced everyone to practice social distancing. In a post on Chromecast Community announcing the release, Google said:
"We recognize that many schools are moving to distance/remote learning, and we wanted to support this new learning environment for teachers and students. Meet on Chromecast will let you host or join meetings giving you the opportunity to connect with classmates, collaborate on projects, and even attend lectures."
To use Meet on Chromecast, you must have a Google account, the latest version of Chrome, and the latest firmware installed on your Chromecast device. To start casting before you join a meeting, simply access your meeting via Google Calendar or the Meet app and choose "Cast this meeting." Then, in the Cast tab, pick the device you want to use. Since Chromecasts do not have a built-in microphone, the Meet call will use the microphone of your smartphone for audio input.
You can also start casting a Meet call to your TV during a meeting by simply choosing the three-dot menu and then selecting "Cast this meeting". Of course, there's an option to stop casting anytime. Today's announcement marks the latest expansion of Meet, which was launched on the Nest Hub Max in June.