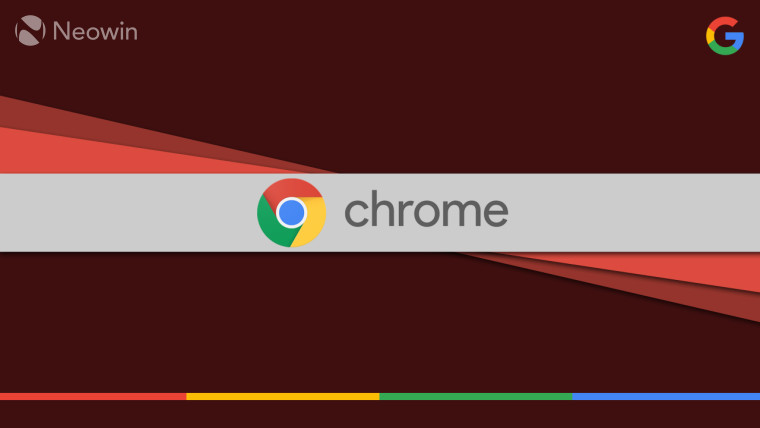 Typically, a new update for Chrome and Chrome OS arrives every six weeks, but Google is temporarily halting new releases. The reason is to keep things "stable, secure, and reliable" for all of the folks that are working from home due to the COVID-19 coronavirus.
Users will continue to get security updates, of course. But as far as feature updates go, those are off the table for a while.
Due to adjusted work schedules, we're pausing upcoming Chrome & Chrome OS releases. Our goal is to ensure they continue to be stable, secure, & reliable for anyone who depends on them. We'll prioritize updates related to security, which will be included in Chrome 80. Stay tuned.

— Chrome Developers (@ChromiumDev) March 18, 2020
The natural question to ask would be why Google isn't focusing on stability like this in the first place. Interrupting the normal development cycle to not interrupt stability during a crisis undoubtedly implies that the normal development cycle does interrupt stability.
The Chrome Developers team didn't go into additional detail, such as if this will affect other channels, or when it will release new versions of the browser again.