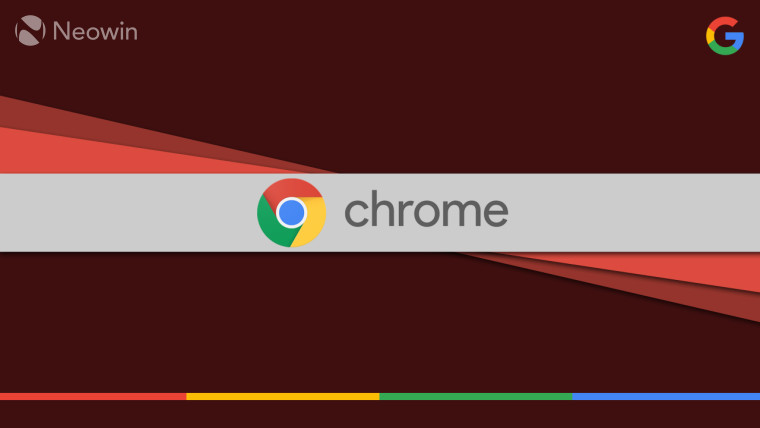 After years of rumors, Apple finally announced at its annual developer conference this year that it will be moving to its custom ARM-based processors to power its Macs. The firm launched the first Apple M1-powered devices earlier this month. While the new processors can run x86-based apps through a translation layer, developers have begun optimizing their apps for the platform. One of those apps is Google Chrome.
The search giant began rolling out a new version of the browser with native support for Apple Silicon yesterday, along with the general rollout of version 87 to all users. However, the firm had to halt the rollout and pull download links for the ARM-optimized offering due to some bugs and unforeseen problems. Mark Chang, a project manager at the company, said on Twitter that the rollout was paused to "keep [its] users in a good place" and that the release is expected to resume today.
We hit a bit of a snag with our rollout of the M1-native build of Chrome, so to keep our users in a good place, we paused that rollout and will pick it up again tomorrow. If you already have the M1 build, we have a workaround https://t.co/t5igTxF6Cm

— Mark Chang (@mchang) November 18, 2020
For those that already installed the native version of the browser and are experiencing crashes, the firm has posted a support article with workarounds. Users can also uninstall the browser completely and reinstall the version of Intel chips until the new version is made available again. The support article also notes that the firm has "identified a fix" and is working to re-release it soon.
For Windows on ARM users, however, there is no news on when the ARM version of the browser will be released. The firm reportedly has had a version of the platform ready for release for a while now.