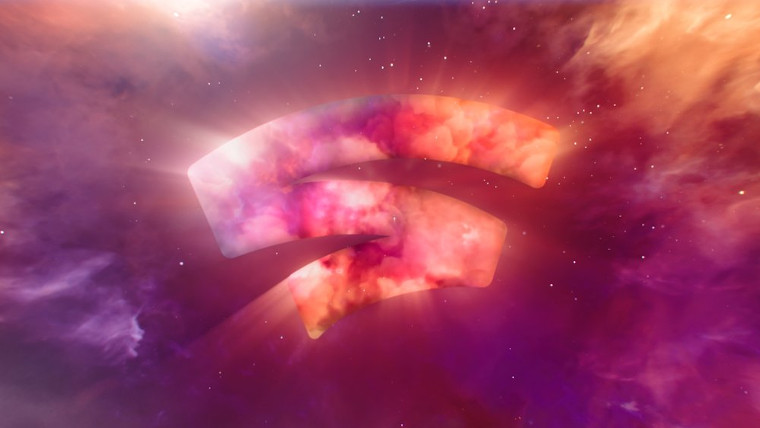 LG has announced the availability of Google Stadia on its Smart TVs running either webOS 5.0 or webOS 6.0. It said the platform is coming to TVs in 22 countries around the world but neglected to share a list so it's impossible to say whether you'll be able to access the platform in your country, though, there's a good chance it will land in most developed nations.
The Korean firm said that the launch of Stadia on its TVs gives customers instant access to high-end games with support for 'exceptional graphics and frame rates on cutting-edge displays.' The introduction of Stadia on LG Smart TVs comes just a few weeks after NVIDIA's GeForce Now launched on the line-up in beta.
Those who decide to get started with Stadia can expect to begin playing some of the latest triple-A games including Cyberpunk 2077, Resident Evil Village, Assassin's Creed: Valhalla, Hitman 3, Baldur's Gate 3, and more. You can head over to the Stadia games list to see what other titles are available, though annoyingly, you'll need an account to actually go in and see the price of the available titles.
In terms of the technical details, you can expect to play games in up to 4K HDR graphics and 60 FPS, though, this depends on the speed of your internet connection as games are streamed. With an LG Smart TV, content should look great on Stadia.
If you do decide to play, LG said you'll need a compatible controller but there are plenty to choose from. Check out Google's help page for a list of compatible controllers for Stadia.