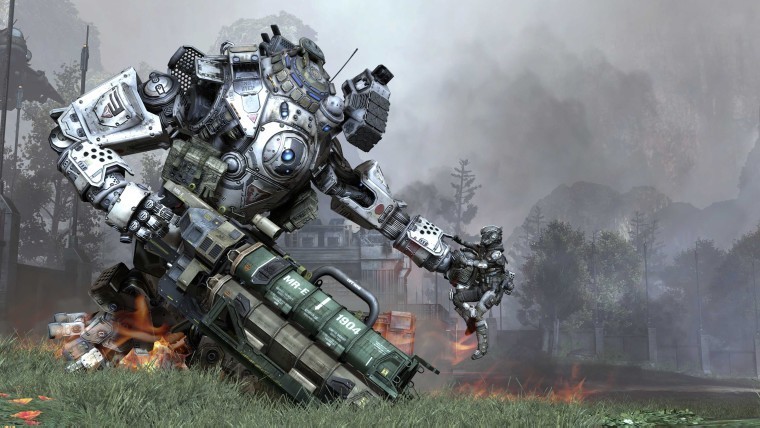 One of the best original multiplayer shooters in years can now be purchased for the equivalent of a large pizza.
Xbox Live Gold subscribers can now buy the deluxe digital edition of "Titanfall" for $12, which includes all three of the game's map packs. By comparison, the game typically retails for about $40, while the season pass of the three map packs costs $20. In addition to the three map packs, developer Respawn Entertainment recently released a new co-op mode, Frontier Defense, for all users.
"Titanfall" was one of the year's most anticipated titles, receiving numerous accolades at gaming conferences before its release. The game received critical acclaim as well, with an aggregate review score of 86 out of 100 on Metacritic. Despite the reception, the game's community has dwindled in recent weeks with the releases of "Call of Duty: Advanced Warfare," "Destiny" and "Halo: The Master Chief Collection," though an active user base remains.
Source: Xbox Store