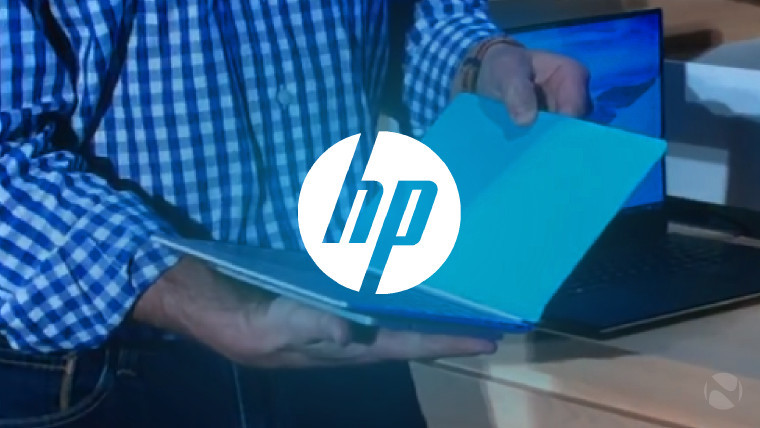 HP has announced that it will be cutting up to 4000 jobs in the next three years in an effort to save around $300 million per year. These are the first major cuts at HP since it split from Hewlett Packard Enterprise last year.
When it's not too busy trying to force consumers to use its products, and then apologizing for it, HP reorganizes its workforce. The company's plans were revealed as part of its fiscal projections for next year, with the company saying that between 3,000 and 4,000 employees are expected to lose their jobs by 2019. Unfortunately, the company didn't detail exactly which workers may be exiting, only saying that this "will vary by country". HP's CEO claims that, despite these cuts, the company has a bright future:
We are confident in our strategy and believe it will continue to produce reliable returns and cash flow. Although our markets remain very challenged, we are committed to innovating in the core and continue to see long-term growth opportunities in commercial mobility and services, the disruption of the A3 copier market and the digitisation of manufacturing though our leading 3D printing solutions.
Last year HP split in two companies, one of them retaining the logo and consumer-focused business, HP, while the other, Hewlett Packard Enterprise, focuses on the enterprise and business users. The 4000 employees from HP that will be let go will be joining the other 30,000 workers from HPE that are scheduled to lose their jobs by the turn of the decade.
Source: Inquirer