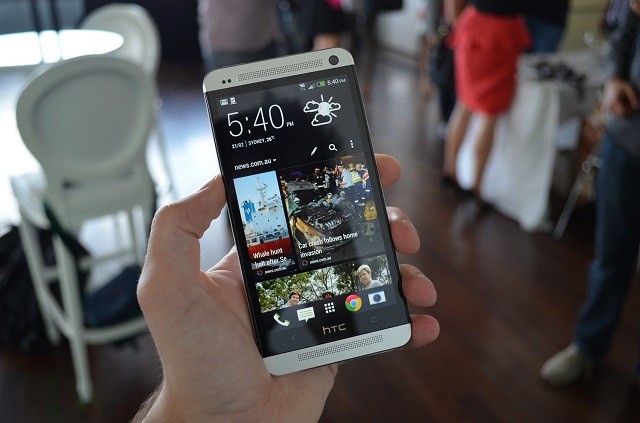 Speaking to Business Insider, HTC's North America president Mike Woodward has taken the opportunity to have a go at the Samsung Galaxy S4 (like a number of companies are doing recently). Woodward feels that the Galaxy S4 has a design that's quite similar to what we've seen before in previous Galaxy devices, and says that HTC "were pleased to see no innovation in the design itself."
While Woodward did acknowledge the abundance of new features present in the Galaxy S4's software, but said the majority of them were gimmicky and users wouldn't actually be interested in them. Naturally he also took the time to rattle off to Business Insider a number of features of the HTC One, the company's rival flagship Android device, while saying HTC unfortunately can't match Samsung's marketing budget at this time.
Compared to Samsung, HTC currently has a relatively small portion of the Android market, but with the release of the HTC One they believe that they can reclaim some of the ground they have lost to Samsung in recent times. The HTC One certainly looks and feels great while packing a number of innovative features, but the question remains to see whether it can sell as well as the Galaxy S4.
Source: Business Insider