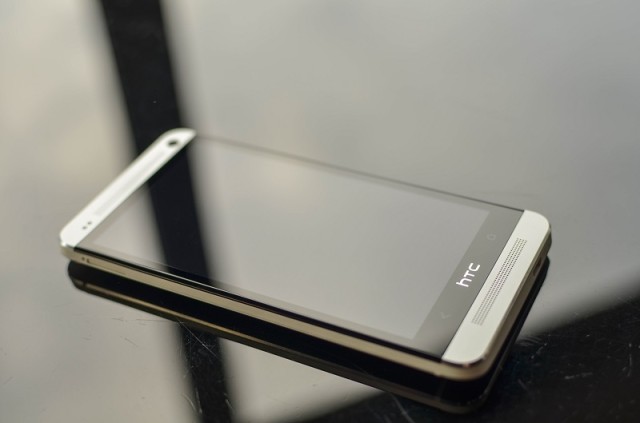 We all know HTC has been having major financial difficulties over the last few years, but preliminary financial figures for the last quarter reveal some positive news for the company.
The unaudited figures show that HTC has had a pretty good Q2, fuelled by sales of its widely praised Android flagship the HTC One. Though exact sales numbers have not been made public, HTC managed to make a $41.6 million profit on $2.4 billion worth of revenue. This falls short of the $66 million that analysts had hoped for but it is still, by far, one of the better quarters that HTC has reported in recent years.
Unfortunately this trend doesn't seem like it will last. According to Reuters, One sales seem to have slowed down towards the end of the quarter and they are predicted to slow further during Q3. There are also some reports saying that HTC has reduced their parts orders for the next quarter. This may hint towards a new phone but considering the One has barely been on the market for 4 months, that does seem unlikely.
With all of this taken together, and considering some of the other recent moves by the company, we may be looking at a not-so-bright future for HTC. While the company will no doubt be celebrating its return to profitability, when put into context, these figures lose some of their sparkle. HTC's largest Android rival, Samsung, today forecast $8.3 billion of operating profit for the same quarter.
Source: HTC