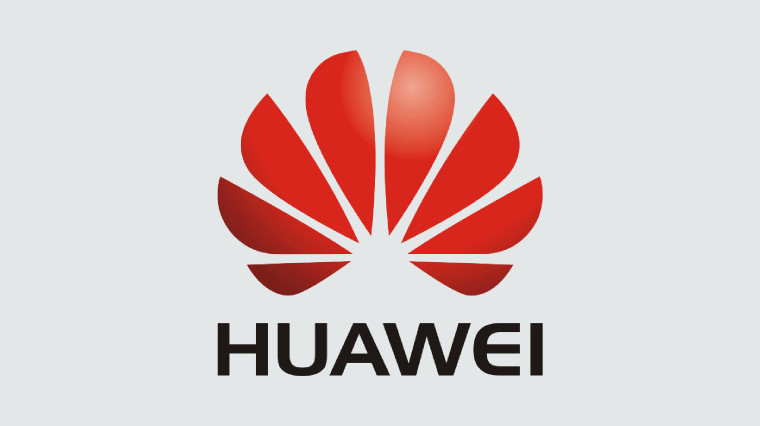 Huawei's Rotating Chairman, Guo Ping, has used the firm's keynote speech at MWC 2019 to respond to U.S. allegations that it compromises networks purposefully. He said that in order to build a secure cyber environment, everybody needs to work together with unified standards and clear regulations.
In his statement Guo Ping said:
"To build a secure cyber environment for everyone, we need standards, we need fact-based regulation, and we need to work together. … To build a system that we all can trust, we need aligned responsibilities, unified standards, and clear regulation. … I fully agree with recent recommendations: Governments and mobile operators should work together to agree upon Europe's assurance testing and certification regime. NESAS is a very good idea and I would recommend extending it to the world. … Huawei has not and will never plant backdoors. And we will never allow anyone else to do so in our equipment."
Guo also pointed out that it was ironic that the U.S. was targeting the firm for facilitating spying when the US CLOUD Act, which was passed last year, allows federal law enforcement to compel U.S.-based technology companies to provide data stored on their servers whether they're based in the United States or not.
The United States has been pushing its allies to stop using Huawei solutions in their 5G networks over the supposed security risk it poses. The UK is currently reviewing whether or not to keep Huawei in its networks and carriers have come out on the side of Huawei saying that if the firm is banned, it will slow down the roll out of 5G and cause increased costs.