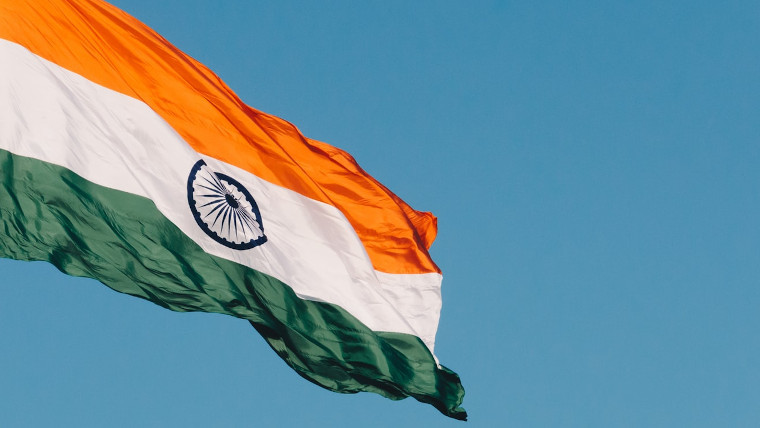 The governor of the Reserve Bank of India (RBI), Shaktikanta Das, has said that the country could begin trialling its digital rupee by the end of the year, according to a CNBC report. The bank is currently studying different aspects of a digital currency and what effect it may have on security, the financial sector, and how it'd impact monetary policy and currency already in circulation.
Speaking to CNBC, the governor said:
"We are being extremely careful about it because it's completely a new product, not just for RBI, but globally. I think by the end of the year, we should be able to — we would be in a position, perhaps — to start our first trials."
India is not the first country to talk about creating a Central Bank Digital Currency (CBDC). In fact, China is leading in the area having run several real-world tests already. The European Central Bank, the Bank of England, and Japanese politicians have all initiated research into, or called for, CBDCs.
According to CNBC, the RBI has not yet decided which method it will use to record transactions. On the one hand, it could go with a distributed ledger model where multiple participants can access, share, and record transactions simultaneously which prevents tampering. The other option is a centralised ledger which would mean the central bank owns a single ledger by itself.
If India continues work on its CBDC, it's reasonable to expect that most people won't begin using it in their day to day lives for at least another several years.