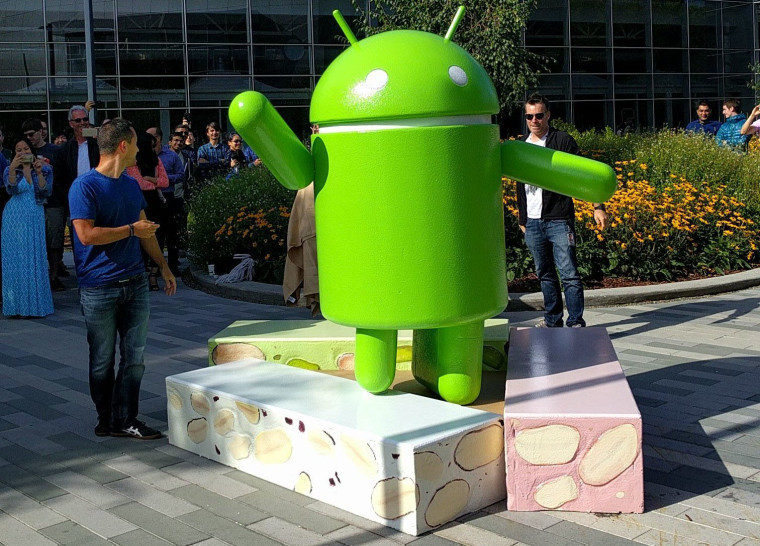 After teasing the announcement earlier, Google has formally announced the name of Android N, which will be Nougat.
Google first released the Android N Developer Preview back in March, but the company didn't formally announce it until its Google I/O developer conference in May. The firm then asked for users to submit feedback on what the name should be.
Android Nougat is expected to ship within the next couple months, but it's worth noting that the current version of Android, Marshmallow, is only on 10.1% of Android devices. Nougat certainly has its work cut out for it if it wants to gain significant traction.
The company didn't reveal the version number for the next iteration of its mobile OS, but it has been leaked that it will be Android 7.0 Nougat.