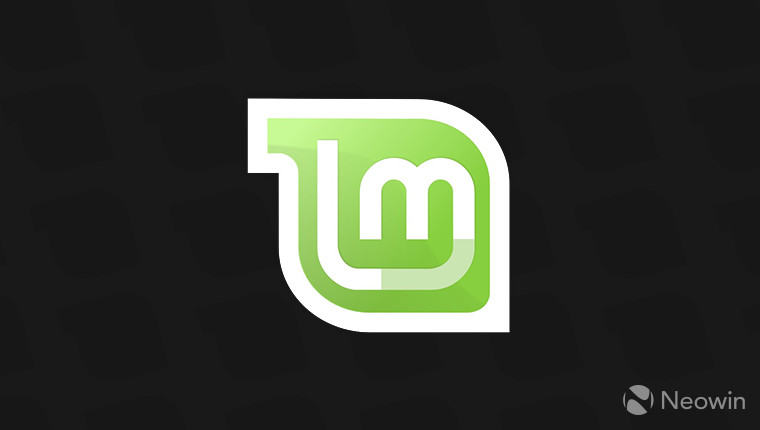 Clem Lefebvre, head of the Linux Mint project has announced that all three editions of Linux Mint 19 "Tara" - Cinnamon, MATE, and Xfce - are undergoing quality analysis and that the bugs which were found have been fixed, with them expected to pass the QA phase tomorrow. With glaring bugs out of the way, enthusiasts will get to inspect beta builds from Monday, June 4th, to find any lingering issues.
Lefebvre also announced that there will be a longer beta phase with this cycle due to a number of big changes. Unlike point releases, this release is based on Ubuntu 18.04 LTS, the first release to have done so, whereas point releases in the 19.x series will retain the 18.04 LTS base. As such, the beta phase will extend throughout most of June with a stable release planned for the end of the month.
Regarding new features, the blog post read:
"A lot of code was ported to python3, gksu was removed and replaced with pkexec, MATE now supports HiDPI automatically, we're using a brand new package base, the theme engine in GTK 3.22 is very different than in GTK 3.18 and might cause a few issues in Mint-X, and we've switched to Mint-Y and its new set of icons so we're expecting many little bugs and paper cuts."
As mentioned in the excerpt there, the new release will finally ship with Mint-Y by default. The new theme has been available ever since Linux Mint 18.0 was released two years ago, but it was never the default option.
Let us know in the comments whether you're excited for the upcoming version of Linux Mint, or will you stick with an older release of the distribution?
Source: Linux Mint