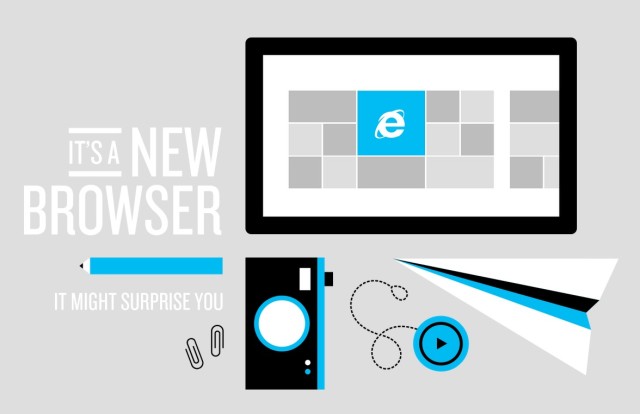 On the second Tuesday of every month, Microsoft releases patches for its products and this month is no different. While the Surface 2 and Pro 2 will be getting some enhancements by the way of firmware updates, Internet Explorer is patching a rather large number of vulnerabilities.
Microsoft said on its IE blog today that they are patching 59, yes 59, vulnerabilities; there were two publicly disclosed vulnerabilities and fifty-seven privately reported vulnerabilities. If you needed a reason to make sure you were actively patching your system, this post alone should warrant your attention to do so.
If you are wondering how many vulnerabilities were reported in previous months to help gauge if 59 vulnerabilities was high, for the month of May there were two privately reported vulnerabilities, six vulnerabilities for April, 18 for March and 24 for February. 
The good news is that these issues have now been patched and for a machine that is updated, are no longer an issue. While the number is quite high this month in terms of vulnerabilities, we still prefer how open Microsoft is about the process each month and the fact that they do not try to hide these figures.
If you want to learn more about what was patched, you can read the full list here.
As Microsoft works to make Internet Explorer more secure, the company is also pushing the abilities of its browser and has teamed up with ESPN to create a World Cup portal. 
Source: Microsoft