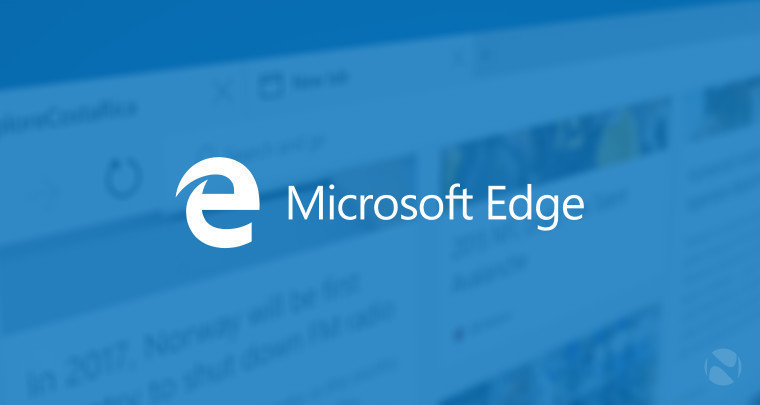 Along with releasing Windows 10 build 10532 to the Fast Ring in the Insider Preview, Microsoft has also added several new features to its browser, Microsoft Edge. The company details:
New EdgeHTML features now available to preview:

Pointer Lock (Mouse Lock)
Extended srcset (sizes)
Canvas blending modes
oninvalid event handler
input type=time
input type=text selectionDirection

New Chakra features now available to preview:

asm.js now enabled by default (previously behind a flag)
ES2015 Classes now enabled by default (previously behind a flag)
ES2015 Destructuring now available behind the Experimental JavaScript features flag
ES2015 conformance updates
ES2016 Async Functions now available behind the Experimental JavaScript features flag
However, there is one known issue with this release version of Edge. Microsoft cautions that "initial groundwork for the Object RTC API is in this build, but is not yet functional. This may trigger feature detection for Object RTC." However, the company does promise that a workaround for this bug will be implemented soon.
Edge now scores 440 points for the HTML5 test, but It must also be noted that current version of the html5test – at version 6.0 – doesn't recognize Edge's support for Pointer Events; this means that Edge actually scores 5 points less than what is supported, and puts it at 445.
Source: Microsoft