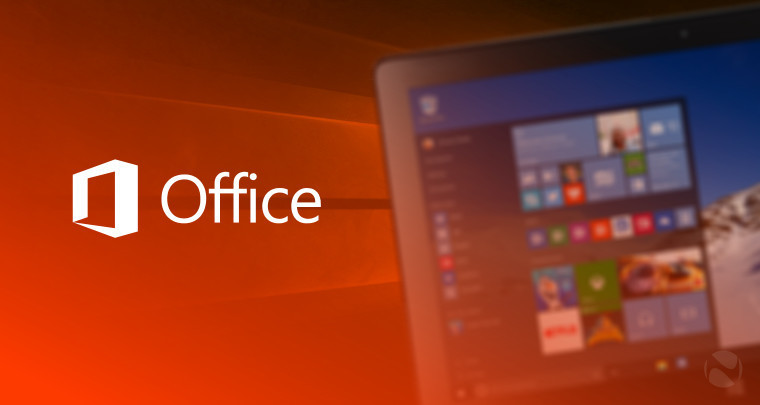 Earlier this year, Microsoft announced some changes to the requirements for Office. Existing Office perpetual products will no longer be able to connect to Office 365 services, beginning in 2020. But while Office 2016 may not work properly anymore, there's another perpetual Office product on the way in Office 2019.
The company didn't go into any specifics regarding what new features and improvements that we'll see in the product, although it did confirm that Office 2019 will be publicly available in fall 2018, with a preview available to Insiders in the spring.
Some may find it a bit surprising that Microsoft is offering a new Office product at all. Many have speculated that the future is in Office 365 and so the company would eventually drop the year off of the name. But no, it turns out that there will be at least one more perpetual Office license version that you can buy.
In fact, with updates coming through Office 365 as a service, it's unclear how this will affect new features that are constantly being made available to existing products. Luckily, we'll hear more about Office 2019 soon, as there will likely be an event at some point to show it off.
A new version of Office isn't a small deal, and we wouldn't expect them to unveil the full product behind closed doors in a session at Ignite.
Update: Microsoft has published a short blog post, teasing some of the new features:
Office 2019 will add new user and IT capabilities for customers who aren't yet ready for the cloud. For example, new and improved inking features—like pressure sensitivity, tilt effects, and ink replay—will allow you to work more naturally. New formulas and charts will make data analysis for Excel more powerful. Visual animation features—like Morph and Zoom—will add polish to PowerPoint presentations. Server enhancements will include updates to IT manageability, usability, voice, and security.