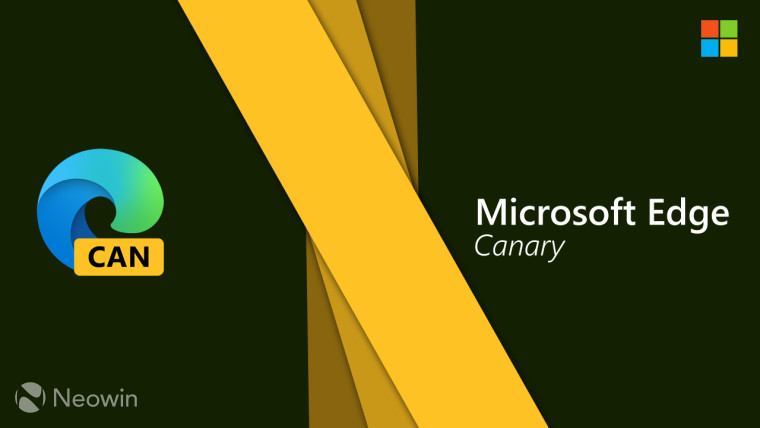 Microsoft released the Chromium-based Edge browser earlier this year and the company confirmed that it will support extensions downloaded from other Web Stores including Chrome Web Store. While Microsoft has created its own Add-ons Store, the company is now suggesting users to visit Chrome's Web Store to get "great extensions".
As spotted by Techdows, Edge Canary's extension page now suggests users to use Chrome's Web Store to download more extensions. The company has added links to both its own Add-ons Store and Chrome Web Store in the extensions page. Microsoft is still promoting Edge Add-ons Store but the new change should give more options to users who might be interested in getting extensions from the Chrome Web Store.
If you're new to Microsoft Edge then you will need to enable "Allow extensions from other stores" in the extensions page (edge://extensions). Once done, you can head to the Chrome Web Store and click on "Add to Chrome" to download and install an extension on Microsoft Edge.
The new change is currently present in Microsoft Edge Canary but we expect Microsoft to add it to other Insider channels in the future. While Edge always supported extensions from third-party stores, this is the first time Microsoft is mentioning a specific store along with a link in the browser.