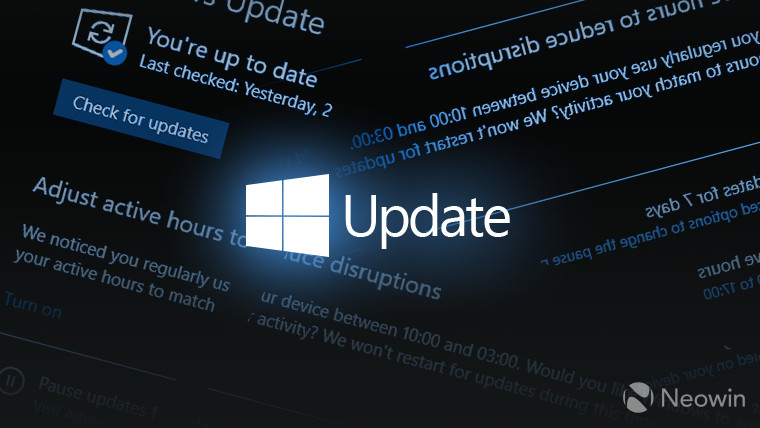 Microsoft recently announced that it is going to force update compatible Windows 10 devices to Windows 10 version 21H2 in an effort to train its own Machine Learning (ML)-based Windows Update model. And in November last year, the company also accelerated its Windows 11 rollout as it was super-pleased by all the "positive" feedback. As it continues this effort, the Redmond giant, a couple of days ago, confirmed that Windows 11 is entering its final phase of availability which basically means a broader deployment is imminent.
However, despite all this push, if you find that one or more of your Windows devices seems to be failing to update properly, your PC may be one of those that are not quite patch-compliant as per Microsoft's Update Connectivity data.
Microsoft says that its Update Connectivity data has highlighted how much internet connectivity time a computer needs so that a Windows Update can be successfully delivered to it. A minimum of around two hours of pre-update and six hours of post-update internet connectivity time is recommended.
What we found is that devices that don't meet a certain amount of connected time are very unlikely to successfully update. Specifically, data shows that devices need a minimum of two continuous connected hours, and six total connected hours after an update is released to reliably update. This allows for a successful download and background installations that are able to restart or resume once a device is active and connected.
The Update Connectivity data can be found on Microsoft Intune under Devices > Monitor and selecting either the Feature update failures or Windows Expedited update failures as shown in the image below.
Microsoft has encouraged that such devices are kept plugged in and connected so that the Windows updates go about without hiccups. You can find more details on the official blog post linked here.