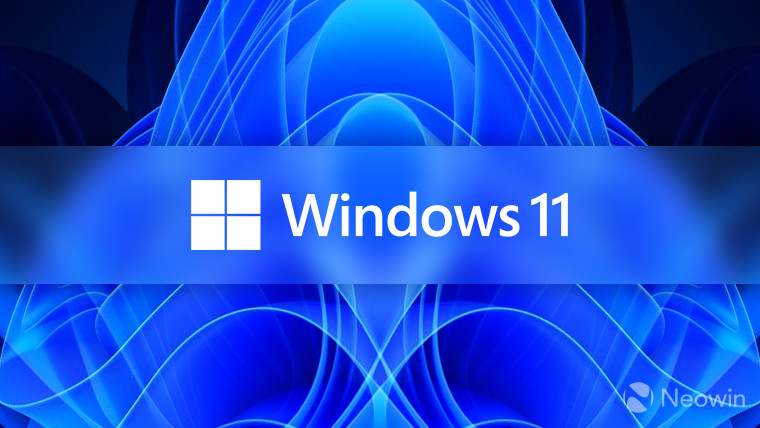 For those who are eager to get on board the Windows 11 train, Microsoft just announced some pretty positive news. In a blog post, the company has stated that it will be accelerating the Windows 11 rollout from today as it is pleased with how the update rollout process has gone so far.
Today, based on the positive rollout update experience and user feedback we have seen to date, we are advancing the pace of the rollout faster than we previously anticipated, and are now making the Windows 11 upgrade more broadly available to eligible Windows 10 devices.
By "eligible Windows 10 devices" Microsoft notes that these must be running Windows 10 2004 (May 2020 update) or something newer and have the September 14, 2021 security update. And while the firm doesn't explicitly state it, the update will only be available to devices that fulfill Microsoft's processor requirement criteria and other minimum system specs requirements.
Here Microsoft reminds us that Windows 10, version 2004 will reach the end of servicing period on December 14, 2021, and hence receive no new updates after. This is to probably urge users to upgrade to Windows 11 or a newer version of 10 if their PCs haven't already been.
Alongside this, Microsoft also shared some more information about the Windows 10 21H2 update (November 2021) that has started rolling out today. The firm announced that it's moving to an annual update cadence just like on Windows 11. This means the next feature update for Windows 10 will be coming in 2H of 2022. You can find out much more detail about the new Windows 10 21H2 in our article here. In case you want to read the original press release, go here.