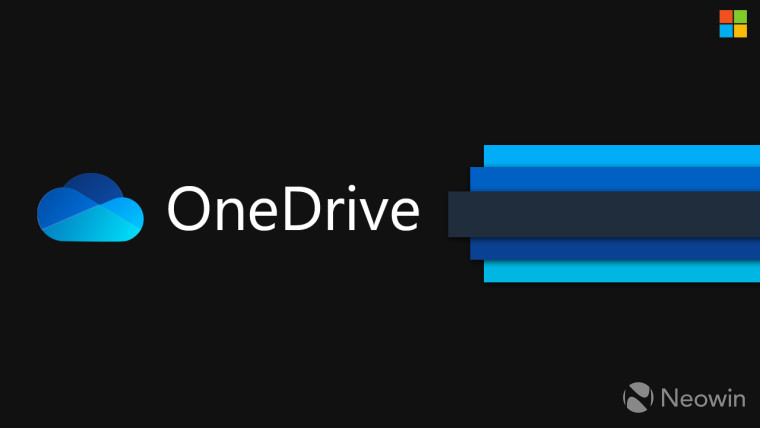 Microsoft announced today a bunch of new photo editing features for OneDrive on the web and Android. The file storage and sharing app is also rolling out a new experience on Android in terms of viewing and organizing photos.
Starting today, you will be able to crop an image in order to remove clutter and put more focus on your subject. You can choose to crop your photos to standard sizes using built-in presets including square, 9:16, 16:9, 4:5, 5:4, 3:4, 4:3, 2:3, 3:2,1:2, and 2:1. On the other hand, you can select your own image size as well.
There's also an option to rotate an image to the left or right by 90 degrees, with incremental degree rotations to adjust tilted photos. You can also flip photos by 180 degrees. For photos with low contrast or dull colors, you can adjust their brightness, exposure, contrast, shadows, highlights, and color saturation.
For now, these capabilities are rolling out to OneDrive's web version as well as to mobile devices running Android 6.0 or higher with the OneDrive app version 6.30 or later. The rollout is gradual, and the photo editing tools are currently available only to OneDrive personal accounts. Microsoft expects to launch these options on OneDrive for work and school accounts this summer. The software giant also vowed to bring these features to iOS later this year.
In addition to the editing tools, OneDrive now lets you cast your photos and videos from your phone to your TV with Chromecast. On Android, the app is also adding the ability to organize photos by date and group them by month or year. This option will go live within the next two months. The app is also gaining a new setting that will automatically create folders based on the source of photos. For example, OneDrive will automatically create a dedicated folder for images that you've saved from Facebook.
Finally, there's a new option to filter your view so you see images only from the Pictures folder in OneDrive or all of the photos saved in it. This is available both on Android and the web.