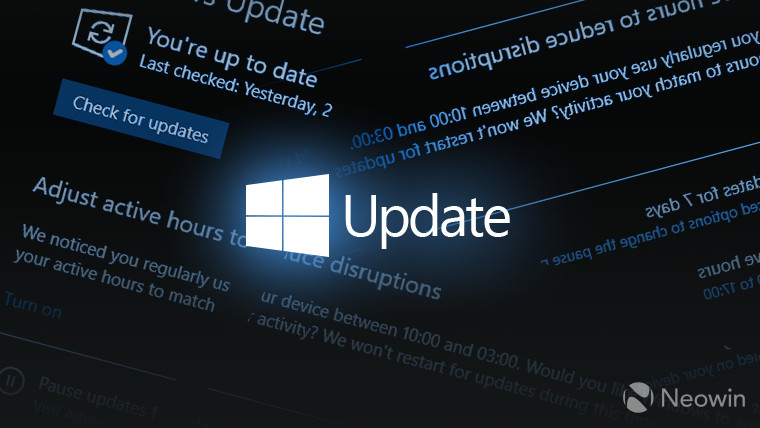 Microsoft has finally begun offering standalone Windows updates from its Microsoft Update Catalog website via the hypertext transfer protocol secure (HTTPS) protocol. The change was spotted by German outlet Deskmodder when trying to download one of the recent update packages under the KB5011563.
The site noted that the update files now offered carry the following address:

"https://catalog.s.download.windowsupdate.com/c/msdownload/update/software/updt/",
whereas previously they were:

"https://download.windowsupdate.com/d/msdownload/update/software/updt/"
This is certainly a welcome change as modern web browsers would often block downloads or cause problems to users from non-secure connections interpreting those as potentially malicious.
While it's not clear what has finally prompted the change now after so many years, Dr. Windows speculates that Microsoft may have had decided against offering it earlier due to concerns related to legacy support on older systems. Hence, the situation maybe somewhat similar to Microsoft still offering the IE Mode.
This isn't the first time that Microsoft Update Catalog has undergone a big change (in a good way). Back in October of 2016, the Redmond giant finally removed ActiveX requirement allowing the Update Catalog website to run on web browsers other than only Internet Explorer.
Source: Deskmodder via Dr. Windows