A couple of weeks ago, Microsoft announced that it is halting Political Action Committee (PAC) donations until further notice. This decision came in light of information that revealed that while 80% of the donations had gone to members of Congress who voted to uphold the Electoral College, 20% of its PAC donations in the last four years went to Congress members who voted against the certification of Electoral College votes. Now, Microsoft has revealed how it is changing the PAC program in response to employee feedback.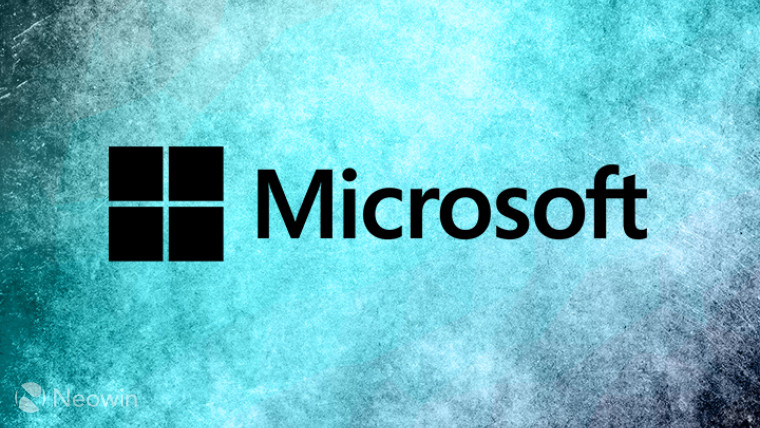 For those unaware, a PAC is a private body that funds political campaign donations. Under U.S. laws, a PAC cannot give more than $5,000 to a candidate committee per election, and the amount is funded purely based on voluntary donations from employees, shareholders, and their family members. Most Fortune 500 companies, including Microsoft, have a PAC which typically donates money to campaigns which support their interests.
Moving forward, the Redmond tech giant has announced that it is suspending donations to Congress members who voted against election certification. This will be applicable for the "duration of the 2022 election cycle". Other officials and organizations who supported these Congress members or claimed that the election must be overturned will receive the same treatment.
Microsoft also highlighted that some of its employees expressed interest in donating funds to work that will tackle and resolve issues related to democracy and politics, rather than political candidates. To that end, the company has announced a separate "Democracy Forward Initiative" which will fund organizations engaged in the aforementioned activities.
The firm will also engage with other organizations about strengthening democracy. Lastly, its PAC is being renamed to Microsoft Corporation Stakeholders Voluntary PAC (MSVPAC) for clarity about where the donations come from. The tech company went on to say that:
We believe these steps are appropriate given the importance of these issues for the stability and future of American democracy. They were also broadly supported in the listening sessions and other employee feedback. We do realize that these steps, while significant, will be too much or too little for some employees. There were several other good ideas that arose from our recent meetings, and we will continue to consider other ways we can strengthen the MSVPAC.
The MSVPAC is powered by donations from over 3,000 Microsoft employees, shareholders, and family members. 300 employees (PAC and non-PAC) attended the meeting in which the changes detailed above were announced and discussed.