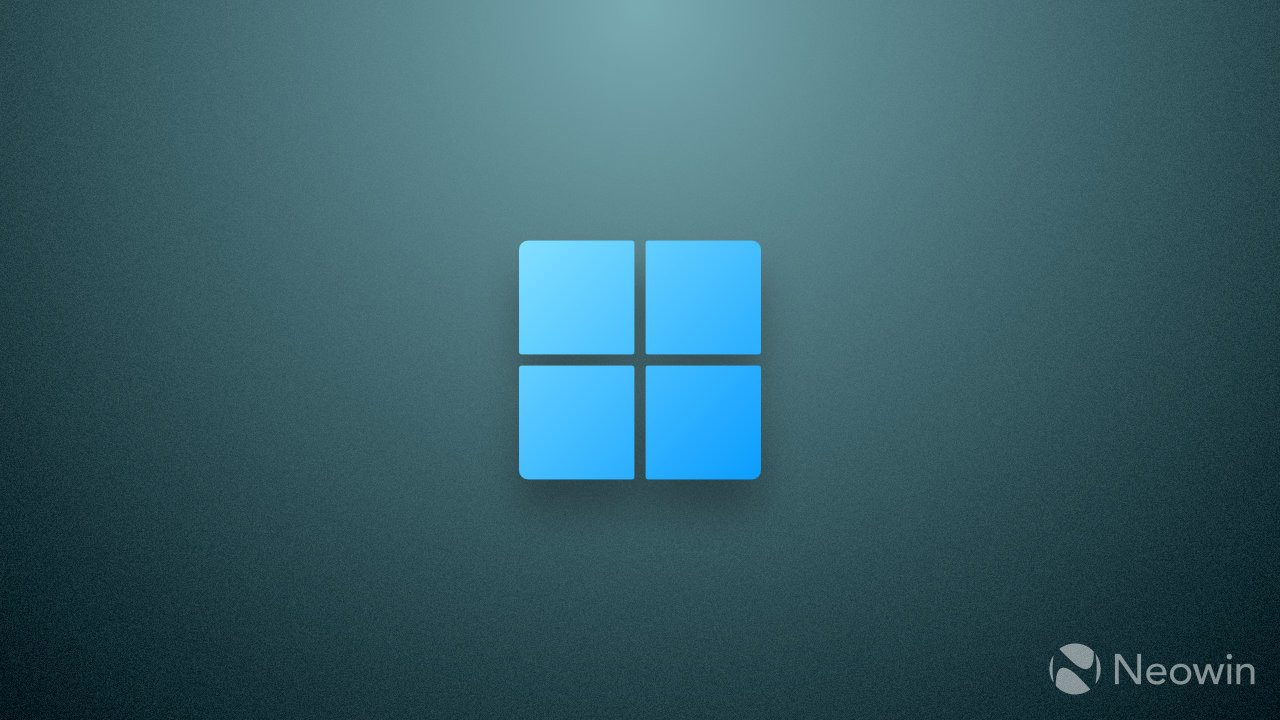 Last week, Microsoft released Windows 11 build 23545 for testing in the Dev Channel, with the biggest change being a series of much-needed File Explorer performance improvements. Traditionally, the build also contains unannounced and hidden changes easily discoverable by sharp-eyed enthusiasts and tinkerers.
As it turned out, Microsoft is testing the idea of adding folders to the Recommended section in Windows 11's Start menu, giving users access to more recently added applications and suggested files. The release notes do not mention the change, and enabling it requires a third-party app called ViVeTool.
The Recommended section is not the most well-received change in Windows 11, and many users have long been asking Microsoft to let them turn it off for good (you can do that using an app we recommended in our "Top 10 apps to fix Windows 11's inconveniences" article). However, if you find it useful on your machine, here is how to try its upgraded version in Windows 11 build 23545.
Note: Back up important data before modifying your operating system using ViVeTool or similar apps.
Press Win + X and select Terminal (Admin).
Switch Windows Terminal to the Command Prompt profile with the Ctrl + Shift + 2 shortcut or by clicking the arrow-down button on the tab strip.
Navigate to the folder containing the ViveTool files with the CD command. For example, if you have placed ViveTool in C:\Vive, type CD C:\Vive.
Type vivetool /enable /id:46045587 and press Enter.
Restart your computer.
If that did not work, repeat steps 2-4, type vivetool /enable /id:44470355,42105254,39146010, and press Enter.
Restart your computer again.
What do you think about the idea of having folders in the Recommended section? Let us know in the comments.
Credit for the finding goes to @PhantomOfEarth on X (Twitter).