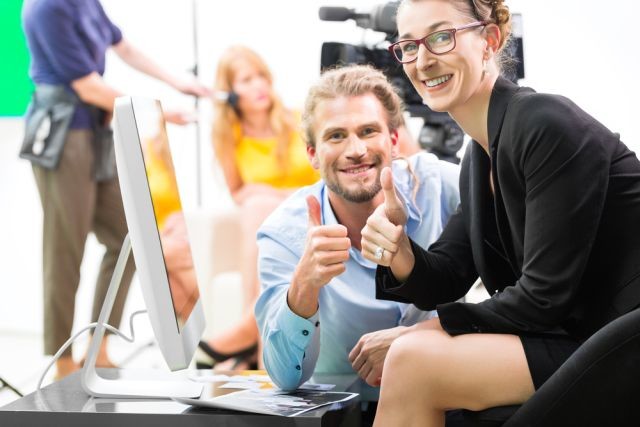 Microsoft has released its fair share of ad campaigns in the last few years, from the dancers in the first Surface TV commercials to the most recent "Honestly" series. Now the company is reportedly launching an overhaul of its marketing strategy, and that also means it is taking proposals and bids from ad agencies, all of whom would love to have a piece of Microsoft's large marketing budget.
AdWeek claims it obtained Microsoft's Request For Proposal documents it sent to those agencies, which it claims states that the company wants to move from running ads on specific products to a broader campaign theme for both consumers and businesses. That means we might not see TV ads made just for the Surface anymore but for a overall Windows campaign with the tablet as just one element.
The report also notes that Microsoft spends a $1 billion each year in media buys worldwide, and that the company is seeking to hire just one or two ad agencies to handle 80 percent of that work. The story says that Microsoft has already met with a number of candidates in Washington, D.C., last week. It plans to make a final decision sometime in April.
Source: AdWeek via GeekWire | Commercial set image via Shutterstock