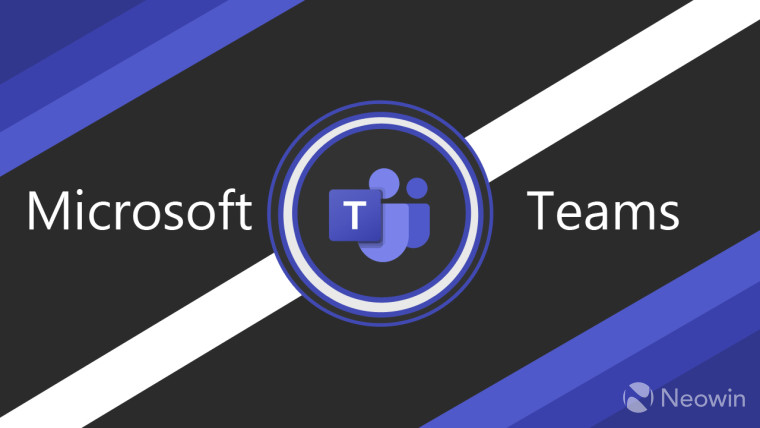 Microsoft today announced its earnings for Q4 FY2021, beating analysts' estimates and making $46.2 billion in revenue, a 21% increase over the same period last year. The growth was backed by strong performers across the company's cloud and productivity-focused offerings. For the whole of FY2021, the company made $168.1 billion in revenue, which was up 18% year over year. As usual, CEO Satya Nadella held an earnings webcast to narrate the highlights and provide more insights into the figures, which was recapped by Microsoft's Corporate Vice President for Communications, Frank Shaw on Twitter.
@MicrosoftTeams usage has never been higher. We have nearly 250 million monthly active users as people use Teams each day to communicate, collaborate, and co-author content across work, life, and learning.

— Frank X. Shaw (@fxshaw) July 27, 2021
As part of that webcast, Satya Nadella announced that its Teams collaboration platform now has close to 250 million monthly active users (MAU). The last time that the firm provided a number for the service was during the last earnings call, where it detailed the daily active user count, which stood at 145 million. While the switch to MAU does bump up the numbers significantly, the firm did not provide an insight into how that figure is ascertained. With the collaboration service bundled with commercial Office subscriptions, the growth in Office seats does contribute to the growth in Teams usage.
In addition to the quarter of a billion figure, Shaw said that there are close to 80 million active Teams phones users, with calls "surpassing 1 billion" in a single month. In terms of adoption in large organizations, Shaw says that 124 companies had more than 100,000 users on Teams, adding that close to 3,000 "have over 10,000 users".
Across @Microsoft365, we're seeing double digit year-over-year seat growth in every segment – from frontline and small business, to enterprise.

— Frank X. Shaw (@fxshaw) July 27, 2021
The rapid increase in Teams compliments the ever-growing base of Microsoft 365 subscribers. Additionally, the interoperability with other services such as Dynamics and SharePoint have greatly benefited the company in touting Teams as an all-around solution for collaboration, something that the company says competitors lack.