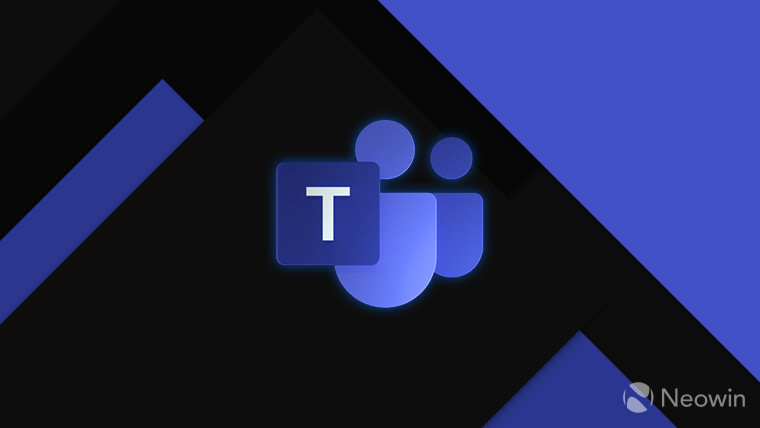 Microsoft today announced its earnings for the third quarter of the fiscal year 2021. The firm posted some strong numbers, with overall revenue reported at $41.7B, a 19% increase year-over-year, driven by strong growth in cloud services, gaming, Office offerings, and Surface. As usual, CEO Satya Nadella held an earnings webcast to narrate the highlights and provide more insights into the figures. As part of the webcast, Nadella mentioned – which was recapped by Corporate Vice President for Communications, Frank Shaw on Twitter – that Teams now has more than 145 million daily active users.
@MicrosoftTeams now has over 145 million daily active users, almost 2x a year ago. In markets where employees have returned to the workplace, we have seen usage continue to grow.

— Frank X. Shaw (@fxshaw) April 27, 2021
The last time that the company shared a figure was six months ago when the service crossed 115 million active daily users. The bump in active users continues to see an upward trend as remote collaboration services are now becoming more prevalent with the work from home setup becoming common across the globe. Additionally, the constant improvements being made to the collaboration platform further enhances the usability of the app, especially with the service allowing for extensive third-party integrations.
In addition to the features such as meeting recap and live transcription that benefit remote meeting scenarios, the Redmond firm has also been introducing new Teams Rooms features and releasing devices from its partners that suit traditional office conference rooms as well. This could explain the growth even in markets where employees have returned to offices, as noted by Shaw in his tweet.
With Teams evolving into a platform of its own and constantly gaining new features, it will not be surprising to see the service further grow in the coming quarters, gaining more active users as commercial seats grow, along with the consumer version making it out of preview.