The writing was on the wall for quite some time, but when Joe Belfiore let users know that "new features and hardware aren't the focus" for Microsoft, that's when the fate of Windows 10 Mobile seemed sealed. Since that time there have been increased rumors that the firm is working on something new. The device goes by the codename Andromeda and features a foldable display and is rumored to be a connected device.
Last week, a new patent was discovered that showed off a device with a unique hinge mechanism. Although the patent images looked okay, designer David Breyer took it upon himself to improve on those images by making several renders of the device based on what was revealed prior. As you can see from the renders in this article, the device has the potential to be absolutely gorgeous.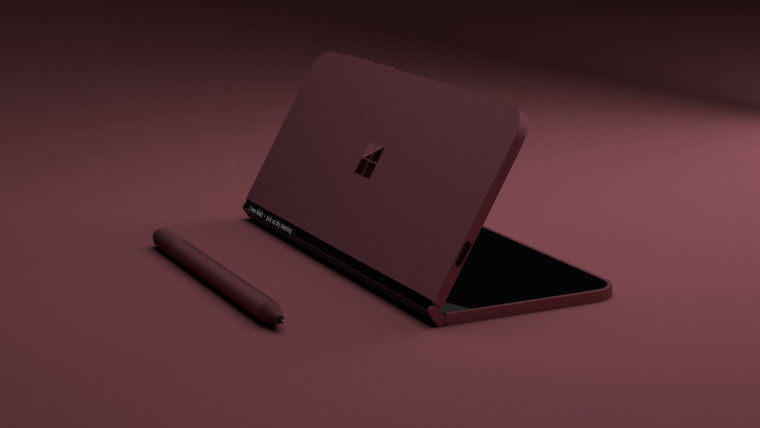 The designer was even able to release it in different colorways, mimicking the colors that can be found on the Surface Laptop. Naturally, these are just renders produced from patent images, so what might officially arrive from Microsoft could be different. Hopefully, Microsoft comes through and does release this device. Hopefully, it will happen sometime in the next year.
Source: David Breyer 1, 2 via The Verge