Last month, Microsoft unveiled its new Windows 10 Mobile flagships: the Lumia 950 and Lumia 950 XL. The new handsets are already available to pre-order in a handful of markets around the world - both from Microsoft and some of its retail partners - and they'll soon be making their way to India too.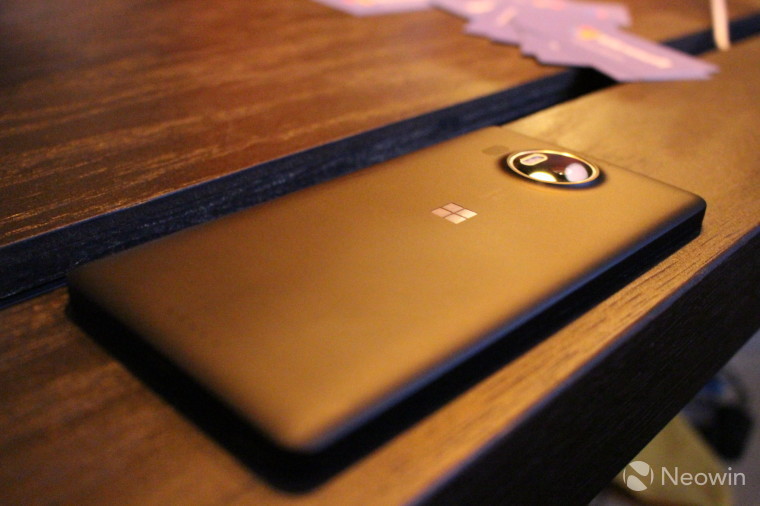 Microsoft CEO Satya Nadella spoke earlier today at the company's 'Future Unleashed' event in India, and after the event, he discussed the upcoming availability of the new handsets there. As Windows Central reports, Nadella revealed that the 950 and its larger sibling will both go on sale in India in December. The two devices will also include dual-SIM support - a feature that won't be available in every market.
Local pricing for Microsoft's new range-topping handsets hasn't yet been revealed - but with their launch in India now just a few weeks away, buyers there won't have to wait too long to find out.
Source: Windows Central