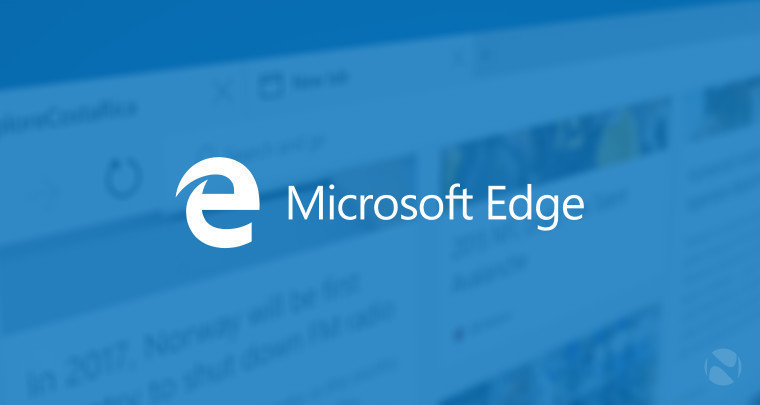 Today's arrival of Microsoft's latest Windows 10 Insider Preview, build 14291, also marks the first public preview of a long-awaited feature in the OS: web extensions support for the company's Edge browser.
Microsoft's Drew DeBruyne, general manager for Edge, said today that extensions will "support a vibrant community of developer innovation on top of the browser, enabling new and interesting scenarios for our customers". He added that Edge has been built to allow users to add extensions "with the confidence that they will operate as expected", as well as with the security features that they demand:
...one of our highest priorities is to ensure that Microsoft Edge is the safest, most reliable and fastest browser we could build, and our experience over the past 20 years has taught us that poorly written or even malicious add-ons were a huge source of security, reliability and performance issues for browsers.
DeBruyne said that these extensions will need to be sideloaded initially for testing purposes, but added that "ultimately we will make extensions available to all of our customers via the Windows Store to ensure the quality of the end-to-end experience."
There will be just three extensions available for now:
Microsoft Translator
Mouse Gestures
"An early preview version" of Reddit Enhancement Suite
However, as you would imagine, there are plenty of other extensions already in development. Microsoft says that further examples will be released this year from partners like AdBlock, Adblock Plus, Amazon, LastPass, Evernote and more.
Microsoft has also published early documentation for Edge extensions on its Developer site - but we expect to find out a lot more about the feature later this month at the company's Build 2016 developer conference. Neowin will be there to bring you all of the details, so stay tuned.