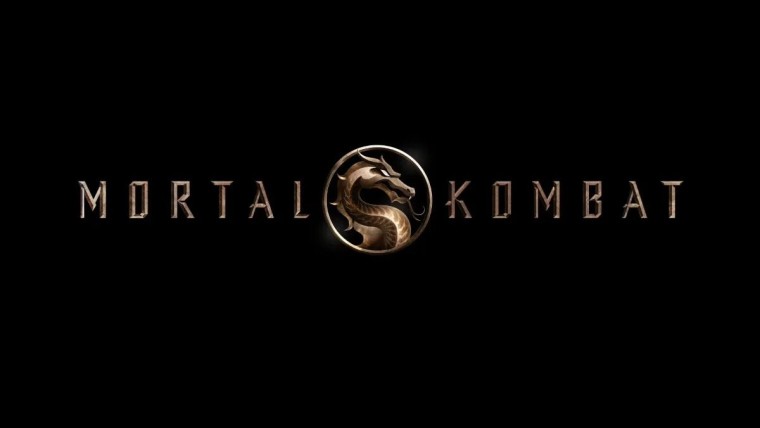 We may be getting closer to an actual reveal of the next Mortal Kombat game. The continuation of the fighting game series was first confirmed by publisher Warner Bros. Discovery earlier this year, and now the Mortal Kombat YouTube page has a very intriguing teaser video.
The video clip shows a close up of an old-fashioned clock like the one you might have seen in a school hallway. We see the red second hand on the clock move up from 9 to 10 to 11, and then it seems to stall. Finally, it seems the second hand moves quickly past the 12 mark without pausing, and goes to the 1 spot.
Since the last game in the series was called Mortal Kombat 11, and as that game had time manipulation at the core of its story, many people are speculating that this teaser shows that the next game won't actually be called Mortal Kombat 12. Furthermore, the fact that the second hand moved to the 1 position may indicate that the next game could be a full reboot of the franchise, with an all-new story that won't continue the storylines from the previous games.
Regardless, the teaser video is labeled as, "It Is Almost Time". That means a full reveal may be very close to happening. We definitely won't have to wait for much longer.