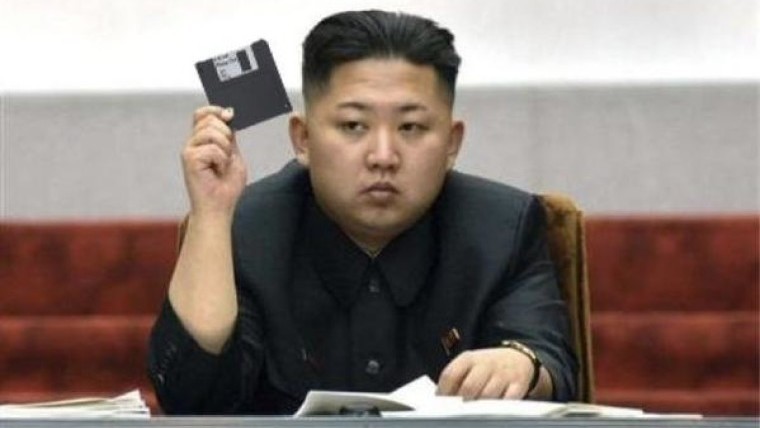 North Korea - which optimistically refers to itself as the Democratic People's Republic of Korea - is perhaps the world's most secretive country, and its totalitarian regime is among the most oppressive of all nation states.
TVs and radios in the country are only able to connect to pre-tuned government stations, which broadcast domestic content infused with political propaganda glorifying the country's leader, Kim Jong-un, and access to the world wide web is forbidden, for those few people who even have devices capable of connecting to networks.
But North Korea does have its own limited version of the internet, and this week, the outside world got a clearer idea of what the web looks like for those who live there.
Thanks to what appears to have been some sort of error by the North Koreans, US engineers were able to get a glimpse of all of the websites available in the country. Detailed information about the data gathered was published in a post on GitHub, which explained:
One of North Korea's top level name servers was accidentally configured to allow global [Domain Name System] transfers. This allows anyone who performs [a zone transfer request] to the country's ns2.kptc.kp name server to get a copy of the nation's top level DNS data."
In total, there are just 28 websites with .kp domain names; while the GitHub post includes a list of them, this post on Reddit offers a bit more information about them, where available.
Along with a site for the country's national airline, Air Koryo, other highlights include cooks.org.kp, a food website with various recipes; nta.gov.kp, for the national tourist board; sdprk.org.kp, offering sports information; korfilm.com.kp, home of the Pyongyang International Film Festival; and friend.com.kp, which may be a social network, similar to Yahoo.
Some of the country's sites can't be accessed from outside of North Korea, but many can, including the Rodong Sinmun newspaper, which even has an English-language site.
Last month, KCTV (Korean Central TV) launched a new set-top box, including North Korea's first on-demand streaming service, called Manbang.