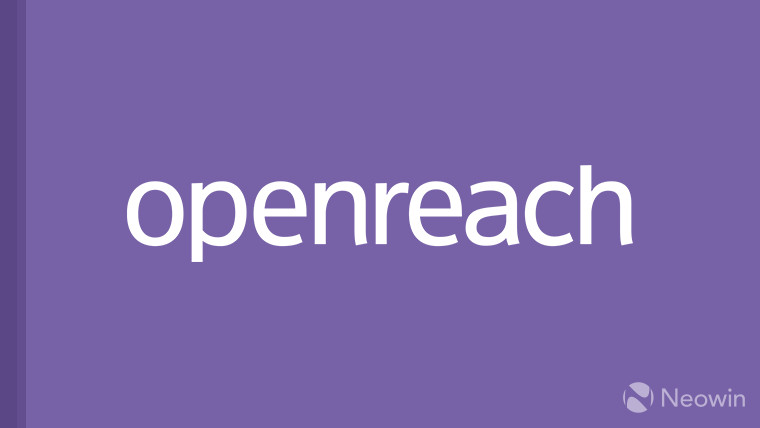 BT Openreach has revealed that an old television set being used in Aberhosan in Powys, Wales was causing the entire village to lose its broadband connectivity every morning at 7 A.M. The outages were caused by electrical interference being emitted from the TV. Luckily for residents in the area, the TV owner has agreed to stop using it.
Openreach engineers initially tried installing new cable to try and fix the issue, unfortunately, this didn't work. After 18 months of trying to solve the problem, the engineers finally found the source of the problem by using a monitoring device called a spectrum analyser.
Commenting, Michael Jones, an engineer at Openreach, said:
"They immediately agreed to switch it off and not use it again. At 7 A.M., like clockwork, it happened. Our device picked up a large burst of electrical interference in the village. It turned out that at 7 A.M. every morning the occupant would switch on their old TV which would, in turn, knock out broadband for the entire village."
The TV was found to be emitting a single high-level impulse noise (SHINE), and since the TV has been left off, the problem has gone away entirely. Openreach said a variety of electrical devices can cause interference and impact broadband connections. It recommends that all electrical appliances are properly certified and meet current British standards. Openreach also said that if you have a fault with equipment, report it to your service provider right away.
Source: BBC News