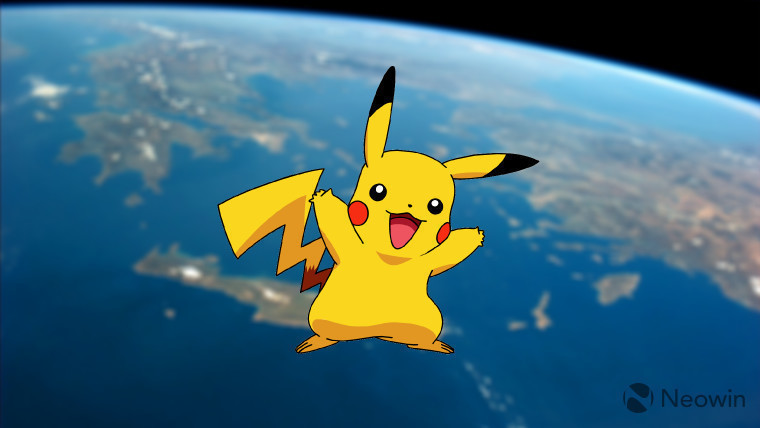 Mobile title Pokémon GO took the world by storm when it launched back in 2016, with thousands of "trainers" venturing outside their homes to "catch 'em all" using augmented reality (AR). The game has been very profitable for the developer Niantic, although we are yet to see how much COVID-19 has impacted active players.
Now, Niantic has announced that it is dropping support for some older Android and iOS devices next month. The developer announced this change via Twitter today:
In an upcoming update to Pokémon GO in October, we will end support for Android 5, iOS 10, and iOS 11, as well as iPhone 5s and iPhone 6 devices. Trainers with devices not specifically listed here will not be affected and don't need to take any action.

— Pokémon GO (@PokemonGoApp) August 31, 2020
It is interesting to see that both iPhone 5S and 6 are losing support, despite having the capability to upgrade to iOS 12. While Niantic didn't publicly announce the reasoning behind this, in a statement to The Verge, the company had the following to say:
iPhone 5S and 6 have just 1GB of RAM, and we don't want to hold back development and implementation of features for the vast majority of players who have more robust phones.
The statement makes sense considering the game relies heavily on 3D visuals in an AR environment, cameras, GPS tracking, and so on. That said, Niantic has stated that dropping support for these configurations will only impact a small percentage of active players.
It is currently unclear if the game will stop functioning on the aforementioned devices altogether come October or if players will be able to continue using older versions of the game.