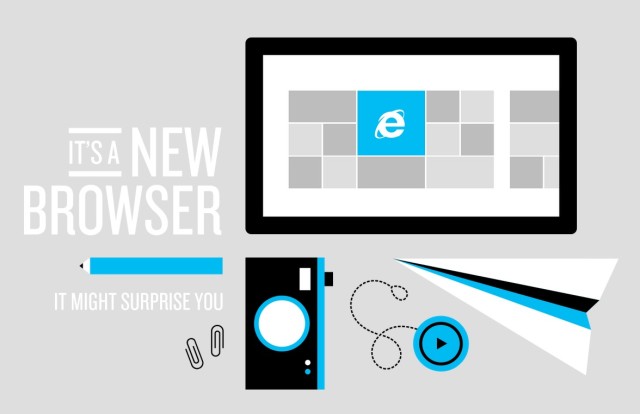 Earlier this week, the development side of Microsoft's Internet Explorer team took to Reddit to answer questions from users around the world. During the session, one individual asked if the team had ever considered re-branding the browser to escape the negative connotation that is associated with Internet Explorer.
The team responded that they had considered doing such a thing but ultimately decided to stick with Internet Explorer as the name has significant consumer recognition to it. But, do you think Microsoft should have re-branded the browser or was sticking with Internet Explorer the right move?
Obviously, many things get talked about internally that never make it outside the walls of Redmond. Even though IE may not have the best brand reputation at this time, it does appear to be improving and with enough time, IE may eventually regain the consumer confidence it desires - and that it needs if it is to keep up with Chrome and Firefox.
Let us know in the poll and comments below if you think that they should have re-branded the browser and if so, what would you like to see it called?