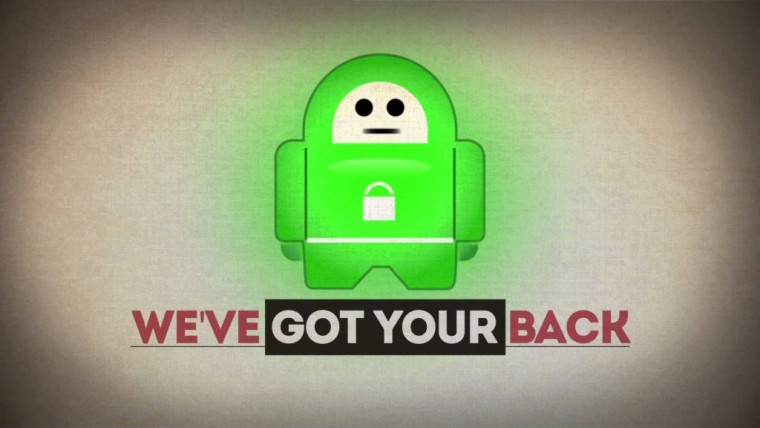 One of the world's most popular VPN providers, Private Internet Access (PIA), has enabled another payment type, adding Zcash shielded payments. PIA first began accepting Zcash payments from transparent addresses in 2017, but it now accepts payments from shielded addresses too which hide information such as the sender, recipient, and the value of the transaction on the blockchain.
Commenting on the announcement, Paige Peterson from the Zcash Company said:
"PIA has long been a critical tool for privacy and anti-censorship. We're thrilled to align our values and offer the PIA community shielded transactions for PIA access, providing total privacy for anyone and safety for those in oppressed countries."
In order to make a payment using shielded payments, you'll need to be using a compatible wallet that has shielded payments functionality. It might not be possible to send the funds from an online exchange. You can refer to the following video in order to see how to make payments using Zcash.
Shielded payments through Zcash are just one of many payment methods which PIA accepts. Other payment methods include PayPal, debit and credit cards, Amazon Pay, bitcoin, Mint and Mobiamo.