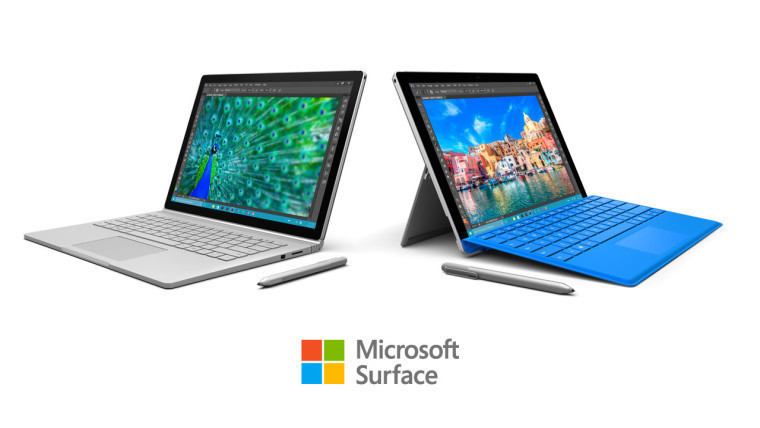 It's been almost nine months since Microsoft unveiled the Surface Book and Surface Pro 4, and the range topping versions of those devices are now available in markets outside of North America. Ten new markets are getting the devices as of today.
The 1TB version of the Surface Book and Surface Pro 4 became available in the US and Canada about six months ago, while other markets were left out in the cold. No longer though, as the UK, Australia, Austria, China, France, Hong Kong, New Zealand and Switzerland are getting in on the action.
Just as a short refresher, let us remind you that this model of the Surface Pro 4 sports an Intel Core i7 processor, 16GB RAM and, of course, 1TB of SSD storage. The equivalent Surface Book comes with the same specs while also including a discrete GPU.
In many of the markets mentioned above, the 1TB version of these devices had been available to pre-order for the last couple of weeks, with lucky customers even getting some discounts and freebies thrown in for good measure. But as of right now, the Suface Book and Surface Pro 4 with 1TB of storage are available in all those countries via the Microsoft Store.
Microsoft notes that Germany and Japan will also be receiving these models "later this month". However, given there are fewer than 24 hours left in this month, we're betting Microsoft meant later in July. Belgium, Ireland, Luxemburg and the Netherlands will also be joining this list of markets, later on this summer.
Source: Microsoft