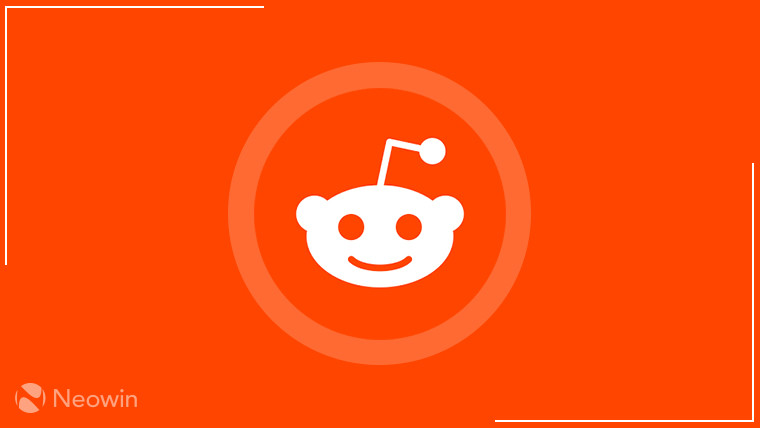 Reddit has joined the long list of tech companies in the past several months to announce layoffs. The popular online forum will let go of 90 of its employees, which represents 5 percent of its total workforce.
The Wall Street Journal stated the layoffs were revealed to Reddit's employees via a company-wide email from its CEO Steve Huffman. He stated that while Reddit had "had a solid first half of the year", the job cuts, "will position us to carry that momentum into the second half and beyond." He added that the company would also reduce its planned hiring for the rest of 2023 from 300 new employees to just 100.
The new layoffs come even as Reddit is facing quite a bit of backlash for its updated API pricing. The developer of the popular Apollo Reddit client, Christian Selig, recently said Reddit's price changes for accessing its API, which is currently scheduled to go into effect on July 1, would cost him $1.7 million a month.
As a result, some popular subreddits plan to "go dark" for 48 hours starting June 12 to protest Reddit's higher API costs. They will switch to private mode at that time and will only be available to current users. Some subreddits claim they will remain "dark" unless Reddit makes changes to its plans.
As we mentioned, Reddit is the latest company to make the decision to cut jobs. Most of the major tech businesses have done the same. That includes Microsoft, which eliminated 10,000 jobs in January 2023.
Some companies have had more than one round of layoffs, including Amazon and Meta. A few businesses have cut spending and reduced hiring but they have not resorted to mass job cuts yet. That includes Netflix and Apple, although the latter did reportedly cut a small number of employees in April from its retail corporate division.