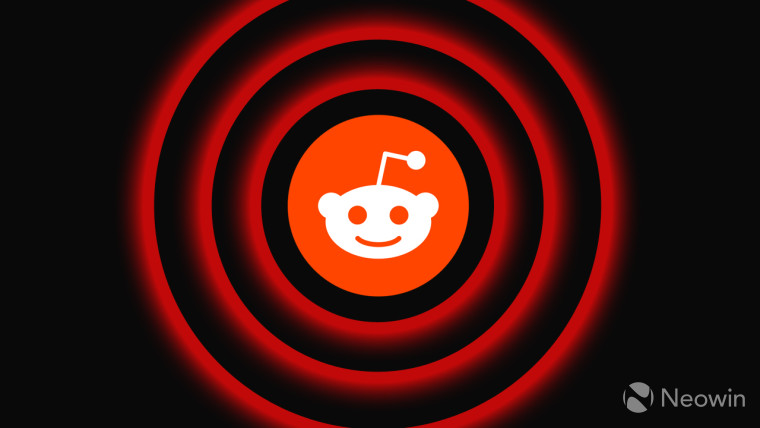 Reddit is seemingly trying to do some damage control a few days after it was revealed that it will be making major price increases for access to its API services. Today, the popular online forum revealed that those price hikes will not apply to developers making free accessibility apps.
The Verge reports they received a message from a Reddit spokesperson:
We've connected with select developers of non-commercial apps that address accessibility needs and offered them exemptions from our large-scale pricing terms.
This has to be considered good news for Reddit users who have to use third-party apps to access the forums because of visual impairments or other issues.
This news comes even as many other developers of third-party apps will apparently still have to deal with large price increases for access to Reddit's APIs starting on July 1. Christian Selig, the creator of the popular Apollo Reddit client, claimed Reddit's price hikes will force him to pay $1.7 million a month to use its APIs.
Some popular subreddits are already planning a quiet protest against Reddit API price increases. They plan to go "dark" for 48 hours starting on Monday, June 12. That means regular users will be able to access these subreddits, but others will not be able to read them. Some subreddits plan to remain dark (private) after the official 48-hour period ends unless Reddit makes some changes.
In the meantime, Reddit itself has other problems. This week, the company revealed it will lay off 90 of its workers, or about 5 percent of its total workforce. It also said it will reduce its planned new hires for the rest of the year from 300 people down to just 100. Reddit said while it had a "solid" first half of 2023, these new layoffs and hiring decisions will "carry that momentum into the second half and beyond."