Halo developer 343 Industries was one of the departments hit hard with Microsoft's layoffs in January, and while the studio assured fans it isn't going anywhere, a new report is painting a grim picture. Bloomberg's Jason Schreier reports that at least 95 developers at 343 Industries had been let go as part of the lay offs, which included franchise veterans, top directors, and contractors.
Sources familiar with the studio's workings had added that the Slipspace engine, which powers Halo Infinite, is being pushed out to make way for Unreal Engine. As for why the change from an in-house solution to Unreal, Slipspace had been described as buggy and difficult to work with due to being based on code from 1990s and early 2000s. Features like classic game modes are still being held up due to it's problems, per the report.
While some points had been raised internally about this affecting the iconic "feel" of Halo, the transition to Unreal had fully begun when Pierre Hintze took over as 343 Industries head position from Bonnie Ross in September.
The first Unreal Engine-powered Halo will reportedly be a new game from Certain Affinity and 343 Industries code-named Tatanka. This had originally been the highly rumored Halo battle royale experience, but it is said to be becoming more than that now.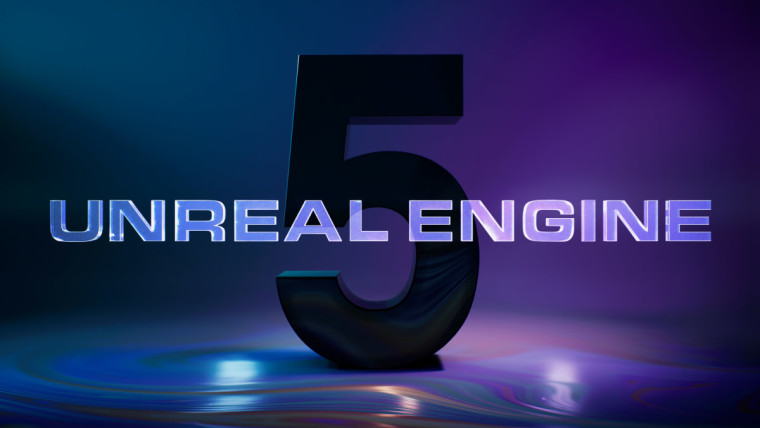 Unfortunately for story campaign fans, the report states that no development in this department is currently happening. While prototyping had been occurring in Unreal Engine for new story content in future games, these developers had also been hit with Microsoft's layoffs, leading to a multiplayer-focused future.
As 343 Industries goes through a tumultuous period, Halo Infinite's multiplayer live service plans continue. It's third season is finally set to arrive sometime in March following the two six-month-long seasons fans have seen since launch.
Source: Bloomberg