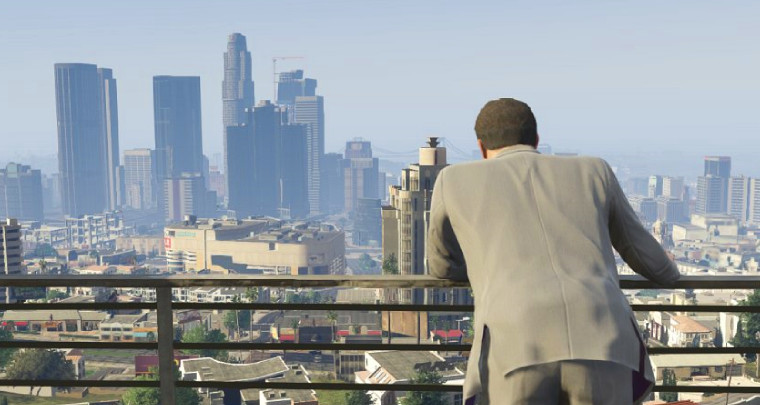 Discounting refreshes for newer platforms, Rockstar Games' last Grand Theft Auto came out in 2013 with no news of a follow-up in sight other than rumors that have come and gone over the years. Surprisingly, that changed today, with the studio giving official confirmation that a new entry is in active development.
The unexpected announcement arrived today at the tail end of a community update blog post. The studio acknowledged the absurdly long-life Grand Theft Auto V and Grand Theft Auto Online has seen and the ongoing calls for a new entry by the series' massive fanbase before adding that the next game is actually in the works, as many have suspected.
"With every new project we embark on, our goal is always to significantly move beyond what we have previously delivered," Rockstar said. "We are pleased to confirm that active development for the next entry in the Grand Theft Auto series is well underway."
We look forward to sharing more as soon as we are ready, so please stay tuned to the Rockstar Newswire for official details.

On behalf of our entire team, we thank you all for your support and cannot wait to step into the future with you!

— Rockstar Games (@RockstarGames) February 4, 2022
Unfortunately, no actual information about the game, its setting, or release window was shared today, with the studio saying it will have more to say when it is ready. While this short announcement should soothe some of the requests from fans, this may be more of a Rockstar hiring spree call out to bulk up with new talent for the demanding project.
In any case, we may be stuck with Grand Theft Auto V for a while as its new console generation enhancements are now only coming out.