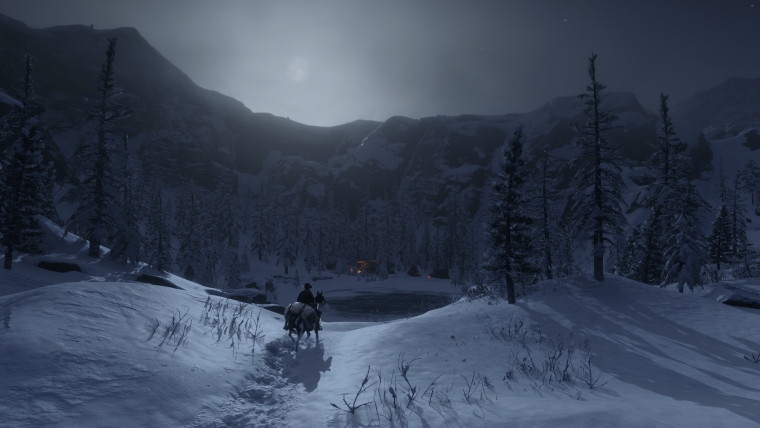 Over a year after its console release, Red Dead Redemption 2 landed on PC last week, but the landing wasn't a very smooth one, as the Rockstar Launcher and the game itself managed to cause various issues for players, from crashes to constant stuttering.
Rockstar Games has pushed out updates aiming to fix many of the problems, with players also relying on workarounds, but the stuttering's cause had been evasive, until now. The studio said today that it believes the issue is caused "due to unforeseen issues related to specific combinations of Nvidia graphics drivers, Nvidia GPU cards and certain CPU's."
A new update to the game will be rolling out later today that carries an initial fix to the stuttering problems alongside other bug fixes. However, a full solution is coming in a later update, as the studio is still working with Nvidia to resolve the issue fully. Rockstar says it will take a few days to work out the kinks before pushing out this update, so it won't be a long wait.
Apologizing to the PC community about the rocky launch, Rockstar is also giving a Red Dead Online "care package" to all PC players, that come with the Prieto Poncho as well as provisions and ammo. This bonus package will be up for grabs through the holiday season to anyone who plays the game.