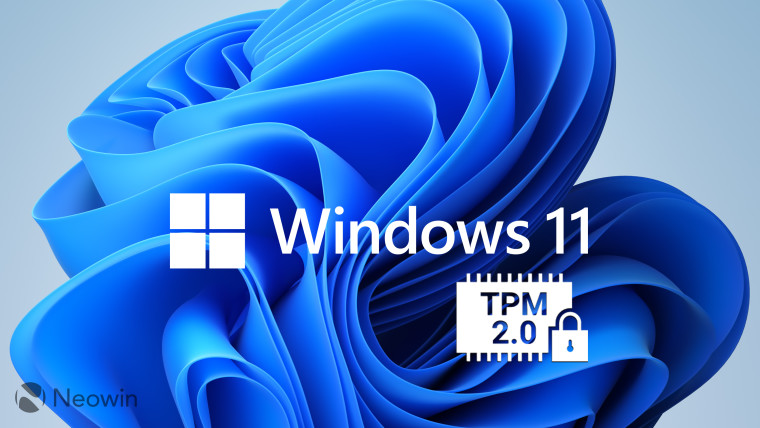 Last year in May, Microsoft made internet connectivity and Microsoft Account (MSA) mandatory for installing Windows 11 22H2 Insider builds. Thankfully, the OOBE\BYPASSNRO workaround, which we discovered earlier, still worked, and later, one of our forum members found a simple bypass trick to install Windows 11 22H2 via a local account.
Following Rufus, which had already added bypass for these requirements in an earlier version, Ventoy, another popular third-party alternative used to create bootable Windows media, also brought system requirements and Microsoft Account (MSA)/internet connectivity bypass with a previous update, version 1.0.86.
With the latest release version 1.0.88, the developers have fixed a bug related to the Windows 11 Bypass check where there was a web page display issue. The new release also fixes a boot issue with VHDX or Virtual Hard Disk v2 file format.
The full changelog is given below:
Fix the VHD(x) boot issue introduced in 1.0.87.

Add more options for Windows command line mode. Notes

VentoyPlguson: Fix VTOY_WIN11_BYPASS_CHECK option web page display issue.

Fix that workaround #2 not working for Legacy BIOS access limit.

Fix a syntax error in F4 localboot.

Show file checksum menu title according to the existence of checksum value.

Automatically switch to en_US when use text mode.

Add unsupported tip message for 4k native disk.

languages.json update
You can download Ventoy 1.0.88 from Neowin, or from GitHub or from Ventoy's official website.