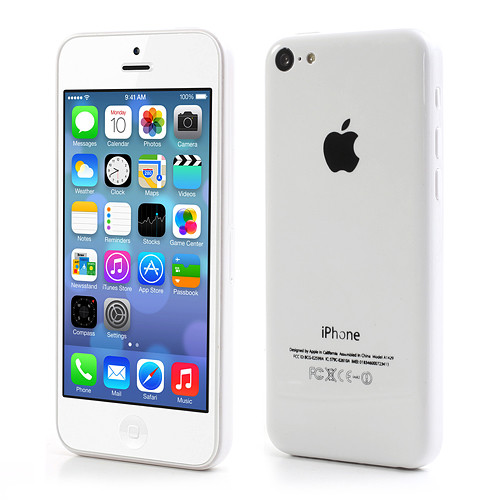 We're all anxiously waiting for Apple to unveil their brand new iPhones this fall, including the long-rumored lower-end iPhone 5C. There have been a number of important leaks and claims surrounding this new iPhone and we can now add a few more to that list.
The rumoured device will supposedly feature a plastic case as well as mid-range internals such as Apple A6 SoC, 1GB of RAM, and an 8Mpx camera. Basically the iPhone 5C will be an older iPhone model repackaged in a plastic case, if all these rumors turn out to be true.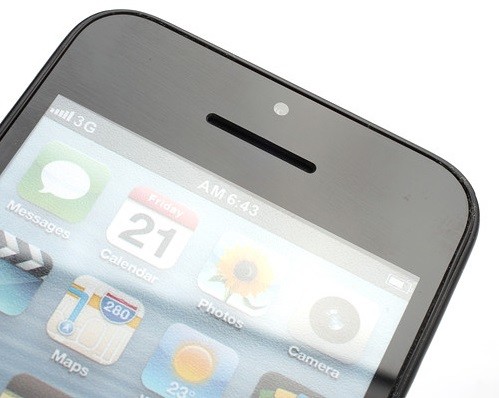 However, there's one more rumor going around thanks to iOSDoc.com. According to them, the iPhone 5C's main selling point, its price, won't be as impressive as expected. From the very beginning the 5C was supposed to be a cheap alternative to the regular iPhone, designed to help Apple penetrate lower-end and developing markets. But now, iOSDoc.com claims, via unnamed sources, that the new iPhone 5C will in fact come with a hefty $500 price tag for an unlocked device. If this turns out to be true, and we find it a bit unlikely, then Apple's strategy may have been completely misunderstood from the start.
The pricing isn't so surprising if other rumors are to be believed, that the 5C will be based on the hardware of the previous generation (in this case the iPhone 5) which is also rumored to be discontinued on the release of the iPhone 5S and C.
As for the images you see here, other sites have claimed that they are press shots of the iPhone 5C. However, they come via a Romanian tech site which claims to have them via a Romanian phone retailer, which claims to be in possession of the dummy iPhone 5C used for display purposes. If that story sets off your BS-meter, rest assured you are not alone. Even so, these are pretty well made, albeit probably fake, shots and they should give folks a sense of what the upcoming device will be like.
One more image, the iPhone 5C with what looks like a bumper case.
Source: iOSDoc | Images via mobilissimo.ro | Thanks to our forum user The better twin for tipping us!