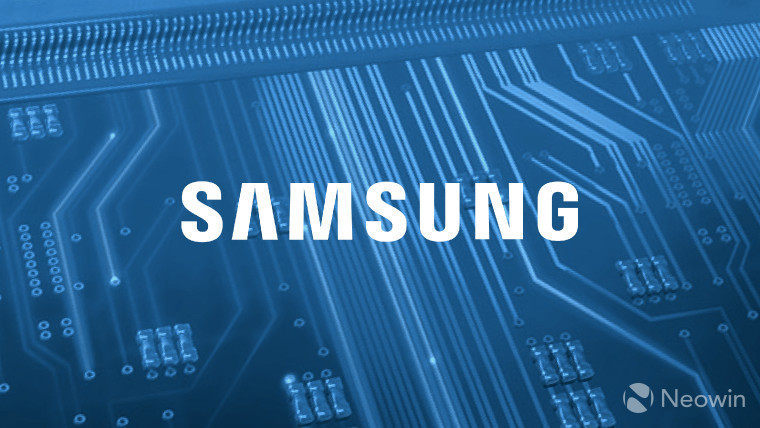 Working in manufacturing plants, even those dealing with high-tech devices, can be a hazardous and dangerous job. It's even more dangerous when workers don't know what chemicals they're being exposed to, and what the dangers are. And those practices are exactly what Samsung is being accused of in a series of reports.
According to an investigation by the Associated Press, Samsung is getting away with not disclosing to its employees the potential dangers of working in its factories. Handling hazardous chemicals and materials can endanger the life of its workers, but Samsung is using its economic clout in the country and skirting South Korean legislation.
According to a worker-safety organization, there are more than 200 documented cases of diseases like leukemia, lymphoma and MS among former Samsung employees. Out of those, 72 have died, most being in their 20s and 30s.
The father of one of those workers that passed away from leukemia at the age of 22, claims that the company wanted to bribe him around $850,000 to stay silent and deny that the disease had anything to do with the factory work.
What's worse, according to the same reports, Samsung is making it almost impossible for sick employees that have been affected to get the support they need. That's because getting government support for occupational diseases is very difficult in South Korea, and almost impossible if the exact chemicals in question aren't known. Samsung is refusing to disclose those chemicals, citing that they are "trade secrets", and the South Korean government is seemingly willing to let the company, the country's biggest employer, get away with it.
This isn't the first time that a giant manufacturer is accused of dishonest or dangerous practices towards its employees, reminding us that all of our devices and electronics have a hidden cost to them.