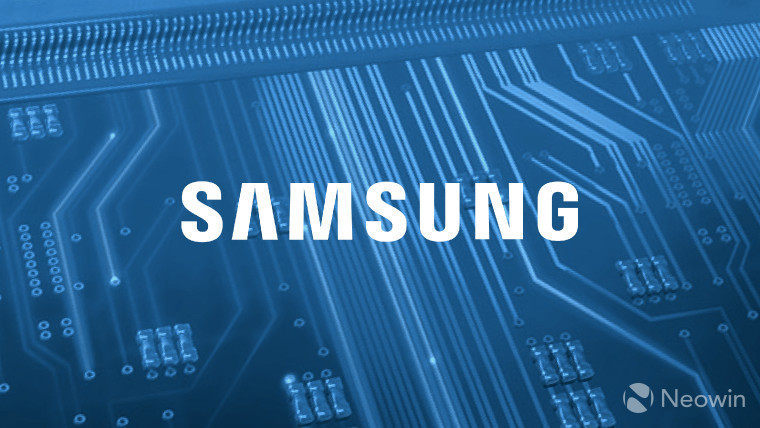 A new report suggests that Samsung is considering suspending operations at its mobile phone factory in Tianjin, China. The reasons given by the South Korea news outlet, Electronic Times, are that smartphone sales are dropping, and labour costs are rising. While Samsung is mulling the decision over, it did say that nothing concrete has been decided yet.
Speaking to Reuters, Samsung said:
"The overall smartphone market is having difficulties due to slowing growth. Samsung Electronics' Tianjin telecom enterprise aims to focus on activities that increase competitiveness and efficiency."
If the tech giant does shut down the Tianjin factory, it will still have its Huizhou plant. Currently it is producing 36 million phones a year in Tianjin, while at the Huizhou plant it produces 72 million units. According to Reuters, Samsung has been shifting its focus to other nations such as Vietnam and India where it's cheaper to operate – it's India factory is based just outside of New Dehli, which is expected to become an export hub.
Samsung's India factory, which opened in July, is the world's largest mobile phone factory and will output a huge 120 million smartphones every year. The factory was built, in part, to meet growing demand in India where there are 360 million smartphone users and by 2021 there are expected to be 780 million. In contrast, Samsung's market share in China has slumped from 20 percent to just 1 percent due to stiff competition from Huawei, Xiaomi and other Chinese brands who offer excellent prices.
Via Reuters