After last week's Shocktober deals scared your wallet into submission, Major Nelson announced some new offers that might just give it time to recover. This week it is an Indie bonanza, with games being discounted by up to 80%.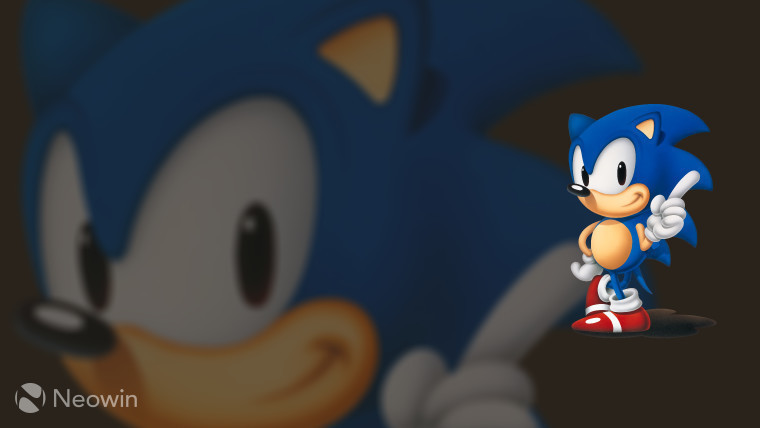 Cartoon Network: Battle Crashers have been slashed by 75% this week, giving you ample opportunity to beat up some baddies alongside your favorite cartoon characters. For those looking for a more stealthy approach, Styx: Shards of Darkness has received a price cut of 67%. If you're looking for a great bundle deal, Xbox is offering both the aforementioned game and Styx: Master of Shadows at 67% off.
Other deals include 25% off The Escapists: The Walking Dead, 60% off XCOM 2, 75% off Zombie Driver Ultimate Edition, and 75% off Heart&Slash. On Xbox 360, gamers can grab several games in the Sonic franchise, with these being discounted by 50%.
It has to be noted that some of these deals do require an active Xbox Live Gold subscription, and some of the Xbox 360 games are backward compatible.
These specials run through November 6. The top Xbox One deals are as follows:
The top Xbox 360 deals are as follows:
You can check out the full list of discounted games for Xbox One and Xbox 360 by hitting the source link below.
Source: Major Nelson
For more gaming related news and reviews, follow us @NeowinGaming on Twitter!