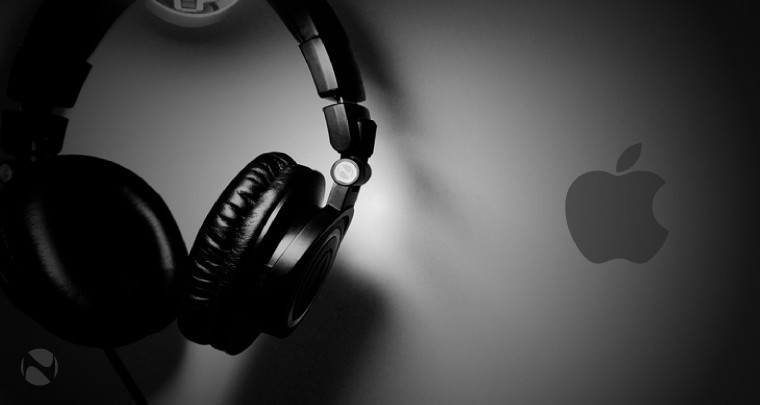 Apple's rumored music streaming service will finally be launched tomorrow, according to Sony Music's Doug Morris.
Since the acquisition of Beats, Apple has been rumoured to launch its own music streaming service. However, the company's last event went by without any mention of such a service. Now, Sony Music's CEO, Doug Morris, has confirmed that Apple will indeed launch its streaming service during WWDC 2015 which kicks off tomorrow.
The latest rumour that came from Billboard magazine indicated a June launch, and Morris' statement adds more credibility to it. So far we have heard that the ad-free streaming service will come with a $9.99 per month subscription fee and no freemium options. Record labels which sign up with the service will provide exclusive albums and singles to Apple which won't be available from competitors such as Spotify and Xbox Music.
With just under 24 hours to go for the WWDC keynote to begin, we won't have to wait long to know what Apple has in store for music enthusiasts.
Source: Venture Beat via The Verge